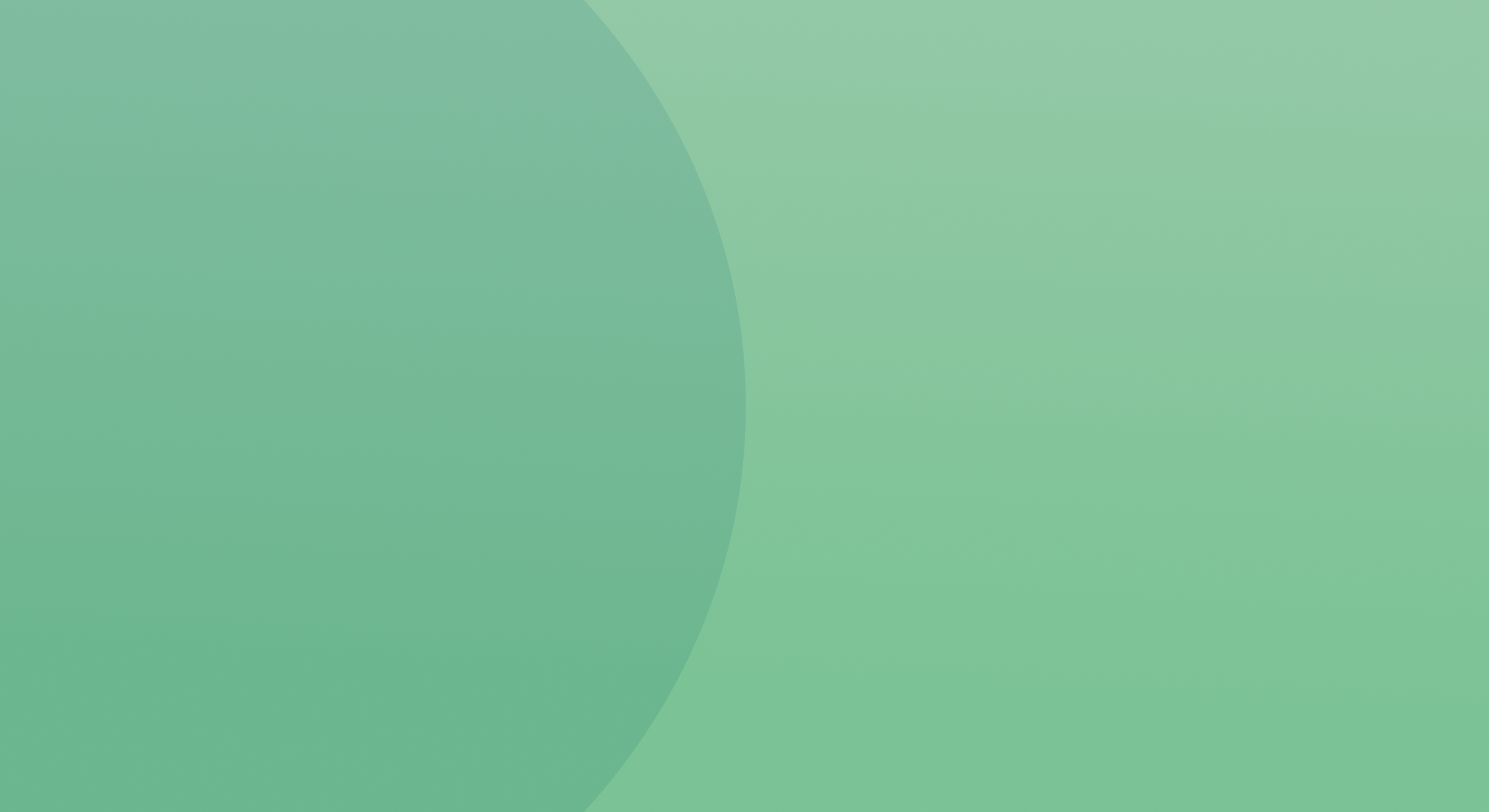 Player: One
Get ready to compete.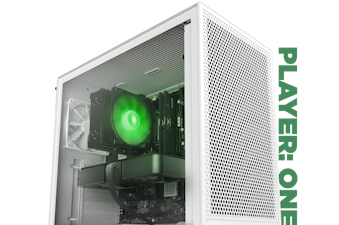 TAKE IT TO THE NEXT LEVEL
Player: One is built by experts to play the latest games competitively.
Get hundreds of games. 30-Day Free Trial included on gaming PCs.
The Complete VR Experience
Power your VR experience with machines built to enhance your gameplay.
All The Essentials
With focused air cooling, plenty of RAM (with room to add more), Player: One is built with reliable components for smooth and sustainable gameplay.
Intel Powered
12th Gen Intel® Core™ i5 Processors bring game-ready performance with balanced power consumption.
Game-ready Graphics
Powered by the NVIDIA® GeForce RTX™️ 30 Series, get 1080p performance and ray tracing for smooth and immersive gameplay.
Built By Experts
Professionally built and cable-managed by our PC technicians so that you can simply plug-and-play.
2-Year Warranty
Our 2-year warranty covers all parts and labor, and support from our award-winning customer service team.
Tested With Care
Each PC is built and rigorously tested by our experts before being shipped to you.
I am a big fan of the call of duty franchise and I had played on Xbox for many years. My game wasn't running any good for Warzone and I had a lot of issues. My friends recommended me buying a prebuilt pc from NZXT because they also had bought a pre built pc from NZXT and loved it. I ordered mine and had a totally different gaming experience and loved it ever since!
Robbie A.
PC gaming can be quite intimidating for newbies like me, so I started to do some research, and based on many recommendations online I decided to give the NZXT brand a try since then I have been a massive fan of their products. Sleek design, performance peak, and a great variety of peripherals that look even better when paired with.Thank you NXZT for making quality products and for making the transition so much easier on the PC market with your elegant prebuilds."
Yunior G.
Reviews
"The Pc was a gift for my wife for Christmas and It did not disappoint. After waiting a month to open it I had fears that it might have gotten damaged during shipping but when we finally turned it on everything was working perfect. It is perfect for her game library that doesn't include anything to crazy but can run most games with phenomenal fps. Overall very pleased with the build and the wire tucking. OH MY GOD. It is flawless. Really great work NZXT!"

"I've been looking for a pc for years. I just graduated college and like most I couldn't afford a full blown computer and instead had to rely on the trusty ps4. I bought this just before Christmas and am amazed at the capabilities of these machine. It's plays all my games at or well above 60fps while still being super quiet. After immediately adding more storage I'm set to game on this computer for some years & have the capability to go for many more since the upgradeability is just as good as a custom built. I recommend this to all my friends."

"Ive recently bought this PC for mainly game developing and for playing games. This computer checks all those spots and more. If you are looking for an upgrade and you dont know how go build a PC. This is your best bet."

"Great computer and software, great cable management at the back and has a beautiful clean look with the NZXT case"
Player: One
Powered by NVIDIA® RTX™ 30 series graphics and built in the NZXT H5 Flow case.
Player: Three
Maximum performance with 13th gen Intel® Core™ CPUs and NVIDIA® RTX™ 4090 GPU.
Stay In Touch
Keep up to date on the latest releases, offers, and news from NZXT