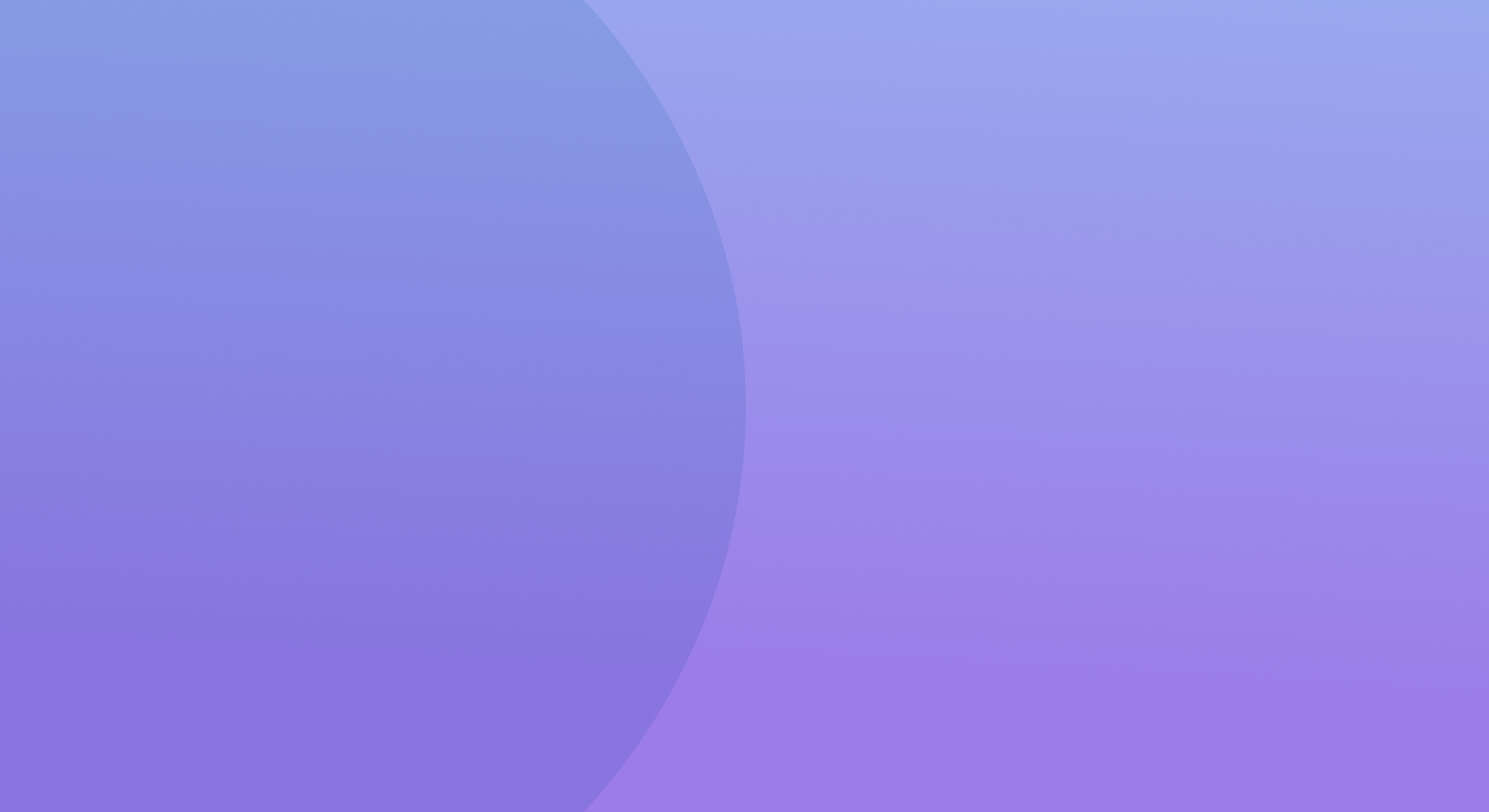 Player: Three
The ultimate flex.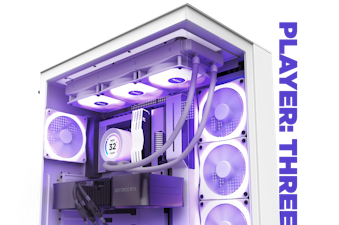 LIMITLESS POTENTIAL
Player: Three is a supercharged powerhouse. Get eye-watering visuals, hit peak FPS, and excellent multi-tasking capabilities with state-of-the-art components.
The Complete VR Experience
Power your VR experience with machines built to enhance your gameplay.
The Latest & Greatest
Play games on ultra settings with top-of-the-line GeForce RTX™️ 40 Series performance.
1440p gaming up to 4k gaming
Excellent ray tracing support
Play GPU-intensive games with eye-watering visuals
The Player: Three Prime is built in the powerful, dual-chamber H9 chassis.
Intel Powered
Get next-generation performance, whether you're exploring game worlds or creating worlds of your own. 13th Gen Intel® Core™ Processors bring the latest and greatest gaming performance along with extensive multitasking capabilities.
Striking Design
Player: Three series is equipped with AIO liquid cooling inside the modern H7 and stunning H9 cases. Make waves by showing it off on stream or just gaze at it from time to time.
Built By Experts
Professionally built and cable-managed by our PC technicians so that you can simply plug-and-play.
2-Year Warranty
Our 2-year warranty covers all parts and labor, and support from our award-winning customer service team.
Tested With Care
Each PC is built and rigorously tested by our experts before being shipped to you.
I Started back with the Starter pro 2021, a wonderful build that gave me zero problems, instead of upgraded the pc I expanded my set up and bought a Player Three! Best decisions I've ever made. Gaming or doing some work, fast and precise.
Bailey E.
I have the NZXT Player 3 Prime PC. I got my pc a few months back, and I've enjoyed it ever since. On my PC, I play OSU! Fortnite, Call of Duty, and many more. I enjoy lots about the PC, as well especially the gameplay, and the specs that the PC provides. Best purchase I've made by far, can't wait to learn more about this amazing piece.
Leah
Reviews
"Extremely pleased with my purchase. Absolutely gorgeous machine. Performance is top notch. I feel like the highest quality parts were used and was assembled well. No issues at all since purchase. She is churning through everything at the highest settings @ 4k. Highly recommended."

"I just can not imagine an easier, or better way to purchase a PC now. I always build my own, but I had no time to get the parts, considering when I needed it. They did an excellent job with the build, and the parts were priced MSRP with little charged for the build--especially by industry comparison. I would definitely recommend this team. Even ordering early December, they gave me a build and ship date and it arrived before Christmas. Just one of those few things in life that is advertised, sold, and delivered as promised. Way to go NZXT!"

"Quality parts, excellent and clean build, very competitive price (and I have shopped around to many other computer vendors). Most of all, customer service is top notch."

"No complaints, parts are genuine, no loose connectors or hardware, decent cable management. Only thing I would say is xmp should always be enabled in the bios and not turned off which was an easy enough thing to correct. Other than that fired up and playing games in no time. Thanks NZXT for being a reputable prebuilt!"
Player: One
Powered by NVIDIA® RTX™ 30 series graphics and built in the NZXT H5 Flow case.
Player: Three
Maximum performance with 13th gen Intel® Core™ CPUs and NVIDIA® RTX™ 4090 GPU.
Stay In Touch
Keep up to date on the latest releases, offers, and news from NZXT