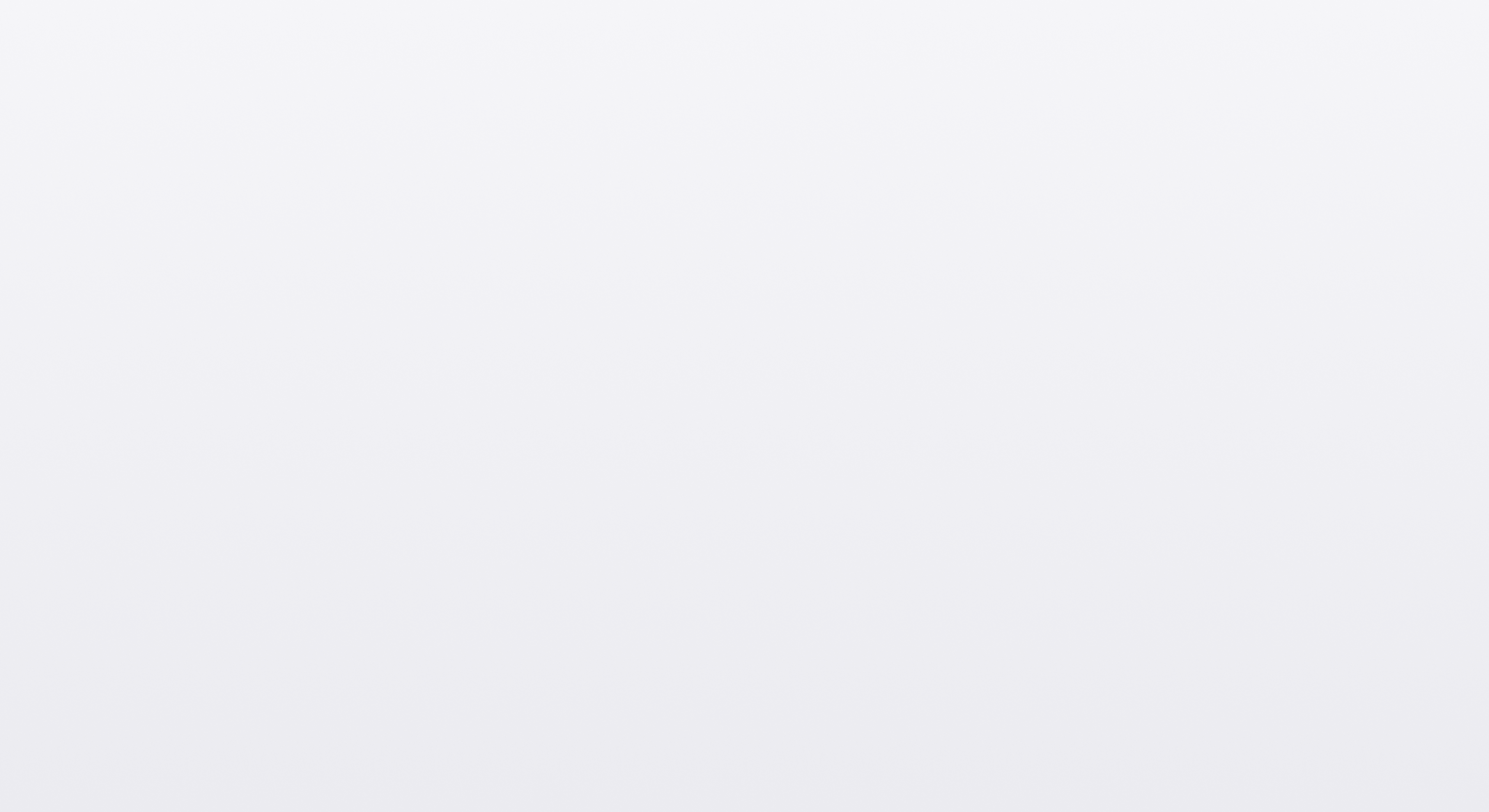 INTRODUCING
NZXT PLAYER PC
Join the evolution. NZXT Starter Series is now Player: One PC.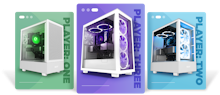 Starter PC Series
Pre-built PCs to Start any Gaming Journey
A great first PC
The Starter PC Series is built by experts to give gamers a competitive advantage.
Save on NZXT Canvas QHD Monitors
Play stunning open-world titles in all their glory on NZXT Canvas QHD Monitors.
Connected for Life
Wi-Fi and Bluetooth are ready to connect to anything a new PC gamer needs.
A PC for the Ages
The Starter PC series is only the beginning, with plenty of room to grow as the journey continues.
Expertly Built
Hand built by the same teams who build our custom Gaming PCs
2 Year Warranty
Free 2-year warranty on all parts & labor as well as professional wire management
Tested With Care
Each PC is built, beautifully cabled, and tested with care
The PCs
Starter PC
Starter Plus PC
Starter Pro PC
CPU
Intel Core i5-10400F 6-Core 2.9 GHz
GPU
NVIDIA GeForce® RTX™ 3050
RAM
Team Force Vulcan 3200 MHz (max speed) 16GB (2X8GB) More Info
Storage
500GB NVMe M.2 SSD
Intel Core i5-10400F 6-Core 2.9 GHz
Intel Core i5-10400F 6-Core 2.9 GHz
NVIDIA GeForce RTX™ 3060 Ti
Team T-FORCE Vulcan Z 3200 MHz (max speed) 16GB (2X8GB) More Info
Reviews
XenoBlade1861 |Colorado |

"Everything is about as I expected but on the website the gpu specs for the $699 starter pc build says 1650 super and in another spot it says 1650 so maybe clearing that up would help but no complaints here. Excellent job"

"I love my pc! Everything works perfectly fine, everything runs smooth and emailed me when it was going to be delayed and glad to know they did! Customer service also helped me with any questions I had asked and really happy they helped me very well!!! Totally recommend my friends"

"This is my first gaming PC. I was nervous about the switch over but NZXT made it easy and painless. Honestly I can't believe how much potential I was missing out on just gaming on console. I couldn't be more impressed with NZXT and this PC. Already referring people to get the same one!"

"If your looking to get into pc gaming but don't have the time to learn how to build your own this is definitely the place to start. Everything was simple and easy to setup. I'm not sure if it was just me but they gave me 2x8 ram instead of the 1x8 that I was expecting so that was also very nice."

qtdarkii |South Carolina |

"I love this pc, it does everything I need it to do, and gaming feels really smooth. FPS sometimes drops, but besides that, I would recommend this PC, but you might wanna add an extra 8 gigs of RAM :)"

"I was really surprised by the quality of this pc. The ordering and shipping process was seamless and I received my rig within a week of ordering it. Now on to the actual gaming experience. I've been a console player most of my life and to my surprise, I've been able to play current games like Yakuza Like a Dragon and Dragon Quest XI without any issues what so ever. Games like League of Legends on ultra will easily net me a peak of 240 fps and typically stay around the 180-200 fps range in team fights. All in all, I'm in love with this machine, the RGB lighting is neat and you can customize it. If you're looking for a budget gaming pc, THIS IS THE WAY."