All News
NZXT is Expanding to New Shores!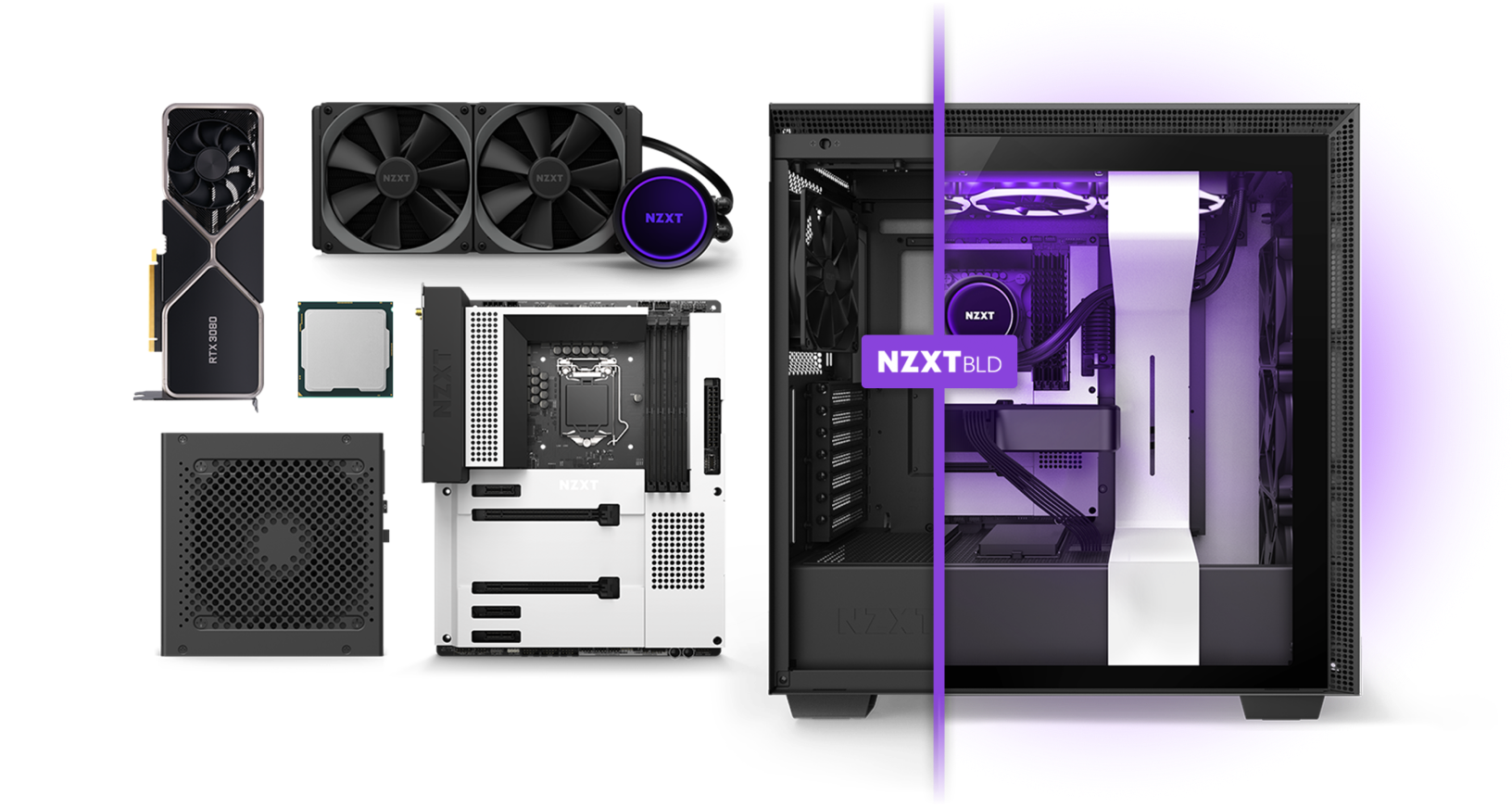 NZXT is Expanding to New Shores!
We're expanding our top secret plans of turning everyone into a PC gamer and we're taking overrrr! We're coming to three new territories that will now have access to buying NZXT products directly from our site. We're officially launching in Spain (Benvidendos a la familia!) and New Zealand today and the United Kingdom later this summer.
At NZXT, we think PC gaming should be achievable, fun, and without borders or gates—and we're not stopping here! We want to expand into new places all over the world. Stay tuned for more updates as we continue our plotting and planning to keep on growing. Did we mention we have a newsletter you can sign up for?!
What Does This Mean?
If you are in Spain or New Zealand - go check things out right now. If you live in the United Kingdom - we will be launching soon so stay tuned here for updates. Once the site launches, you will be able to head to NZXT.com to buy all that you need for an awesome gaming PC! All of our products will be able to be purchased such as our cases—like the newly revamped H1—cooling components—such as the Kraken Z—and the Function Keyboard and Lift Mouse. As always, make sure to check out NZXT CAM software which is available for free for everyone, even if you don't have NZXT products!
Step Up Your Game With NZXT BLD
So what kind of NZXT awesomeness is coming your way? This new launch means that our friends in Spain, the UK, and New Zealand can virtually design and order custom gaming PCs based on individual needs and budget. NZXT Prebuilds are plug-and-play, come with a warranty on all parts and labor, and are quickly delivered to your door. With the addition of our brand new keyboard and mouse, gamers can also order those customized to fit perfectly into their look and setup.
NZXT.com makes it easier to get everything you need to play PC games all in one place.
We Love Welcoming New People to Our Community
PC gaming is for everyone, and we are positively pumped to expand the NZXT community to new places. Our products and services are a great way to get started, and we want to make the process as user-friendly as possible, no matter what your experience with gaming or PC building is.
We Want to Hear From You!
We're thrilled to bring NZXT BLD to your country and we're looking forward to hearing what you think. So please come and join us! Sign up for the newsletter to get updates delivered right to your inbox and follow all of our channels - like Twitter, Instagram, and TikTok - and be sure to tell us where you think we should travel to next.