All News
NZXT Prebuilt PCs available now in Europe!
We are happy to announce that our prebuilt PCs are now available in Germany, Austria, France, the Netherlands, and Italy. All our PCs are built by experts and come with 3 years of warranty, professional cable management, and are carefully tested. We have gotten many messages from our community asking about when they will be available in Europe and as you know, we love to serve our community.
The Starter PC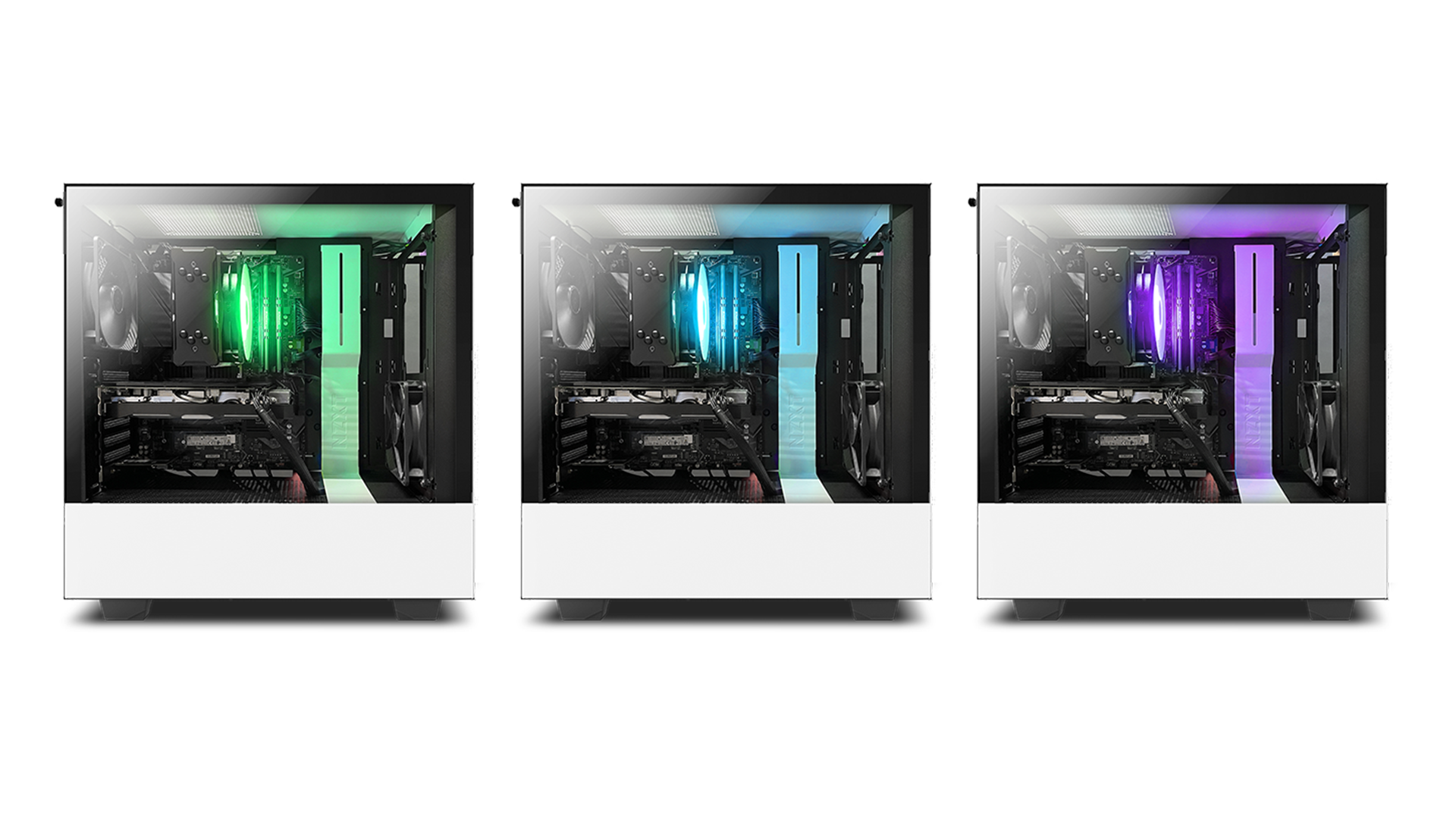 Your gaming journey begins here!
The Starter PC family is great for people looking to get into PC gaming. No matter if you want to get a Chicken Dinner on PUBG or build a replica of the Eiffel tower in Minecraft, the Starter helps you to do it!
Our Starter series comes with everything you need. Just plug in your peripherals and monitor and you are ready for your first epic gamer moments!
Check out our Starter Series here!
The Streaming PC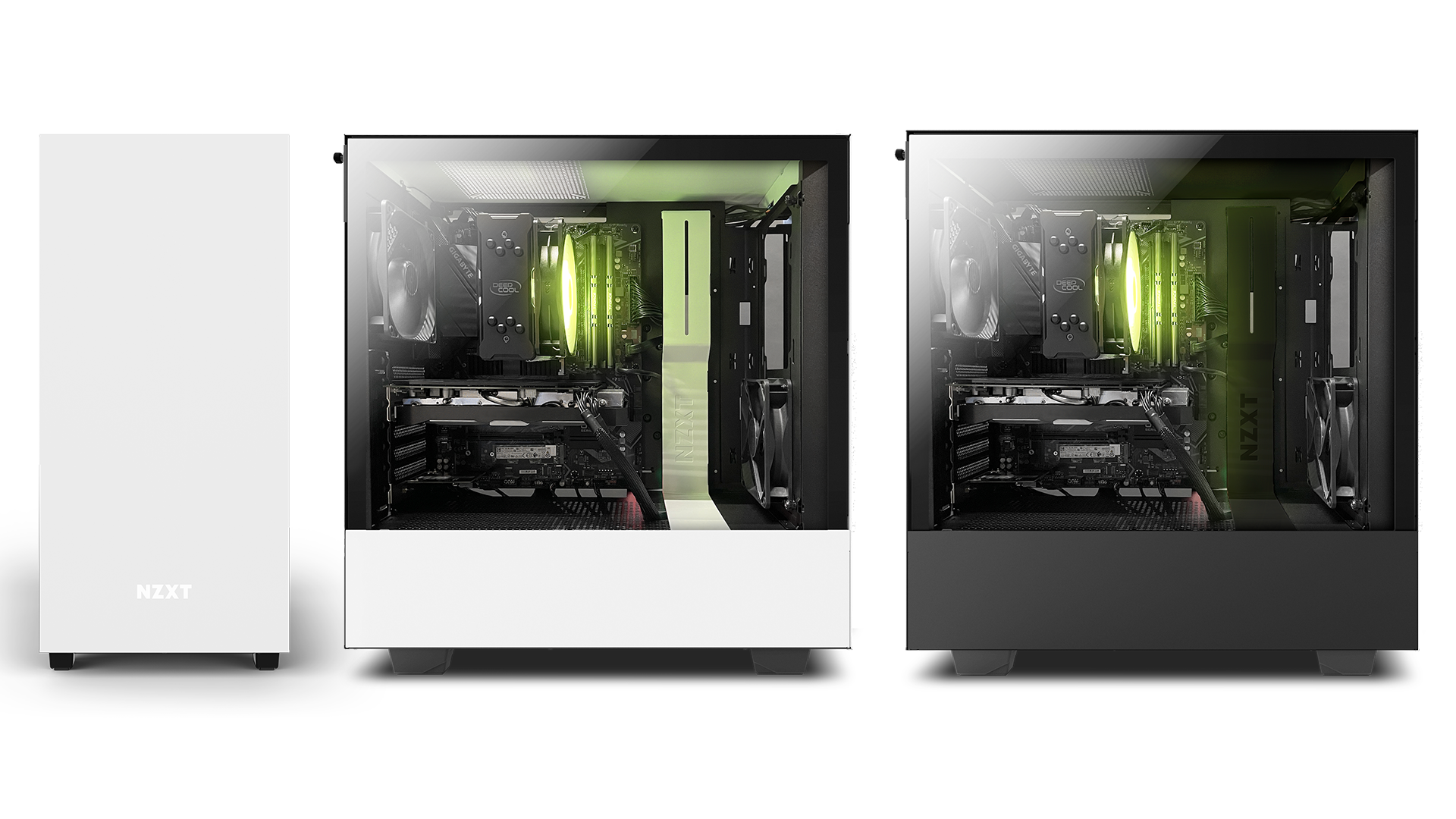 Don't let your streams be dreams!
The Streaming PC helps you to start your streaming journey or to boost your streaming career. It is perfect for playing the latest games smoothly while also running a stream. Want to show your audience your latest building in The Sims 4 or have them watch you getting "Play of the Game" in Overwatch? We can already see your chat cheering for your new lag-free high-quality content!
Check out our Streaming PC here!
The Creator PC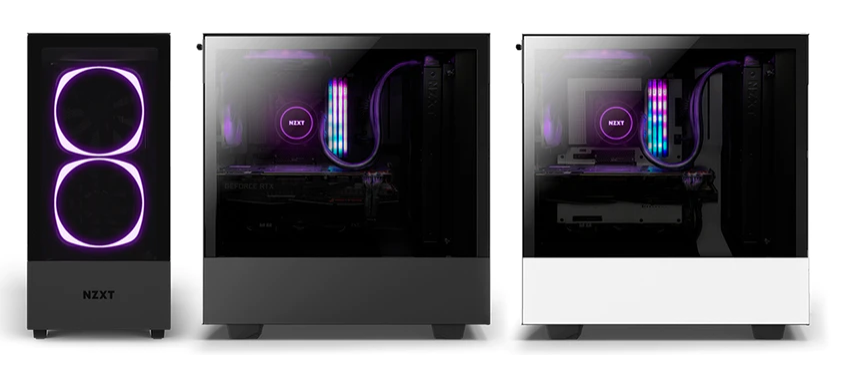 Power the imagination!
Our Creator PC comes with all the power you need for your creativity. It will support your creative talents and take over all the background processes in a breeze. It can render your creative projects at incredible speed so you can spend less time waiting and getting your awesome creations published with ease!
Check out the Creator PC here!
The H1 Mini PC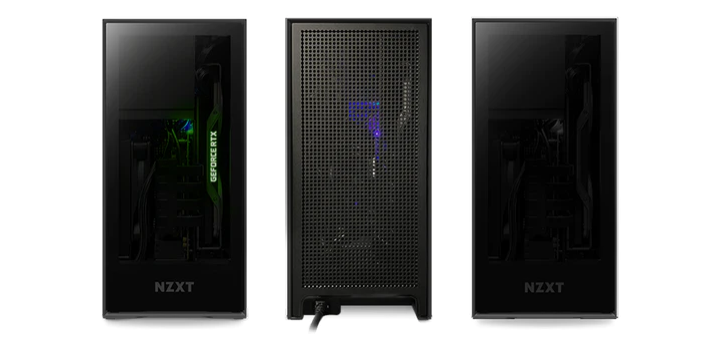 Game big, go Mini
The H1 Mini PC is for everyone who is looking to have the ultimate gaming experience. Our H1 Mini PC is designed to take the least desk space possible while being a powerful gaming computer . It looks as equally nice in your one room apartment as in a modern designed living room. Increase your gaming experience without decreasing your desk space!
Check out the H1 Mini PC here!
Which prebuilt is your favorite?
Let us know which computer you're getting. Join our Discord server or tag us on Twitter to let us know!