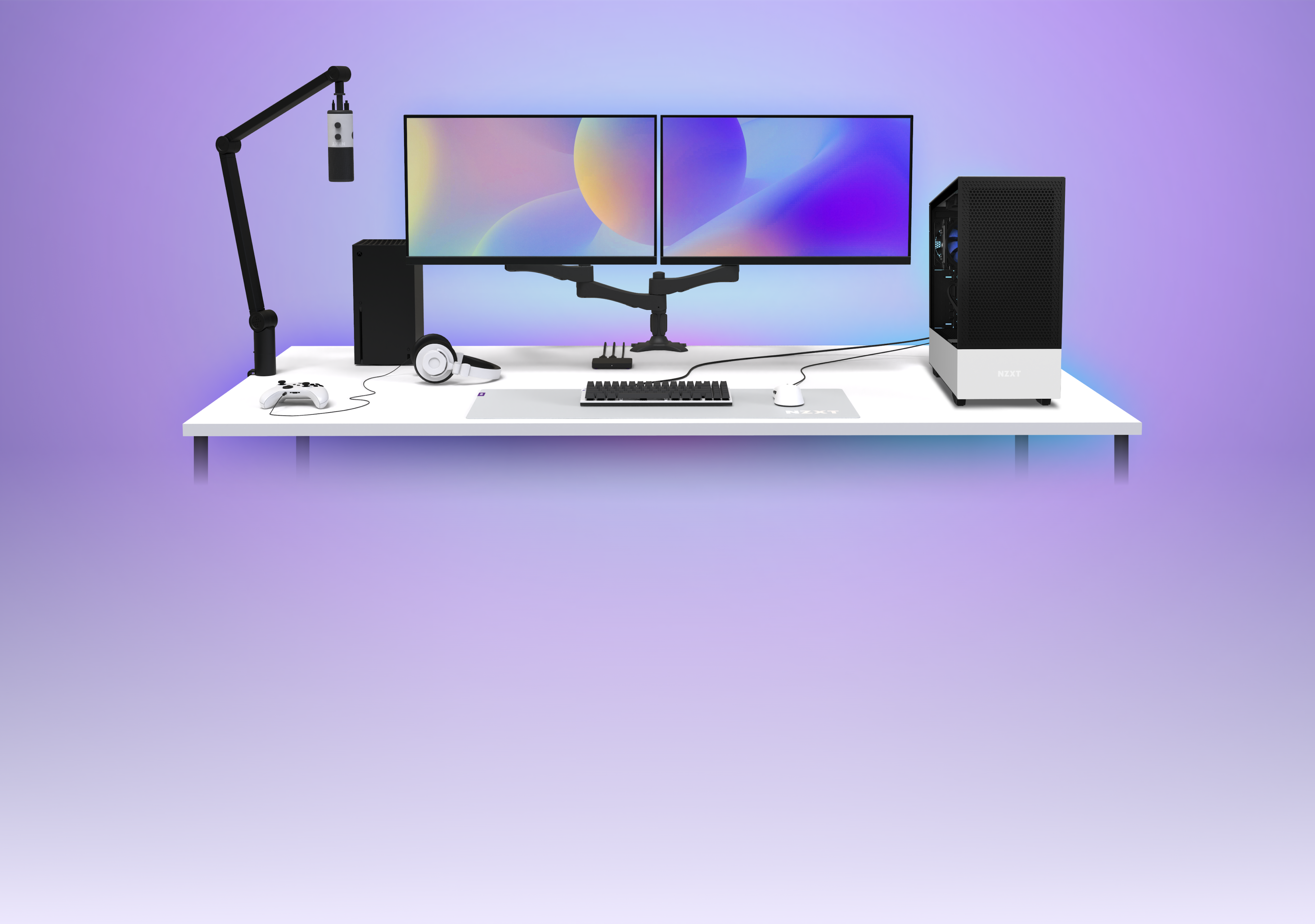 Special Offers
Shop discounts on NZXT Prebuilt PCs, PC Components and Peripherals.

Player: Two
Rent our most popular PC for $99/mo
Get into PC gaming with no commitment supported by award-winning customer service and a lifetime warranty.
Best Sellers
You love these products as much as we do! Check out the items we sold the most of this year.
Pay Later with Affirm
Buy now, pay over time. Quick and easy. No hidden fees. Select "Affirm monthly payments" during checkout.
Build Your Own
Get the Latest in Powerful Components
Dreaming Up Custom Builds
Build that dream setup with great prices on a custom build
"Offering real-world performance data is a great idea, and makes the process of ordering a PC much less abstract for newcomers."
"There's something lovely about having a PC that comes with a set of guaranteed predicted frames-per-second targets for the games I planned."
"This is certainly a very neat idea, and the company is putting its money where its mouth is regarding the frame-rate estimations."
Stay In Touch
Keep up to date on the latest releases, offers, and news from NZXT