Custom Gaming PCs
Build your dream PC around your budget and optimized for the games you love.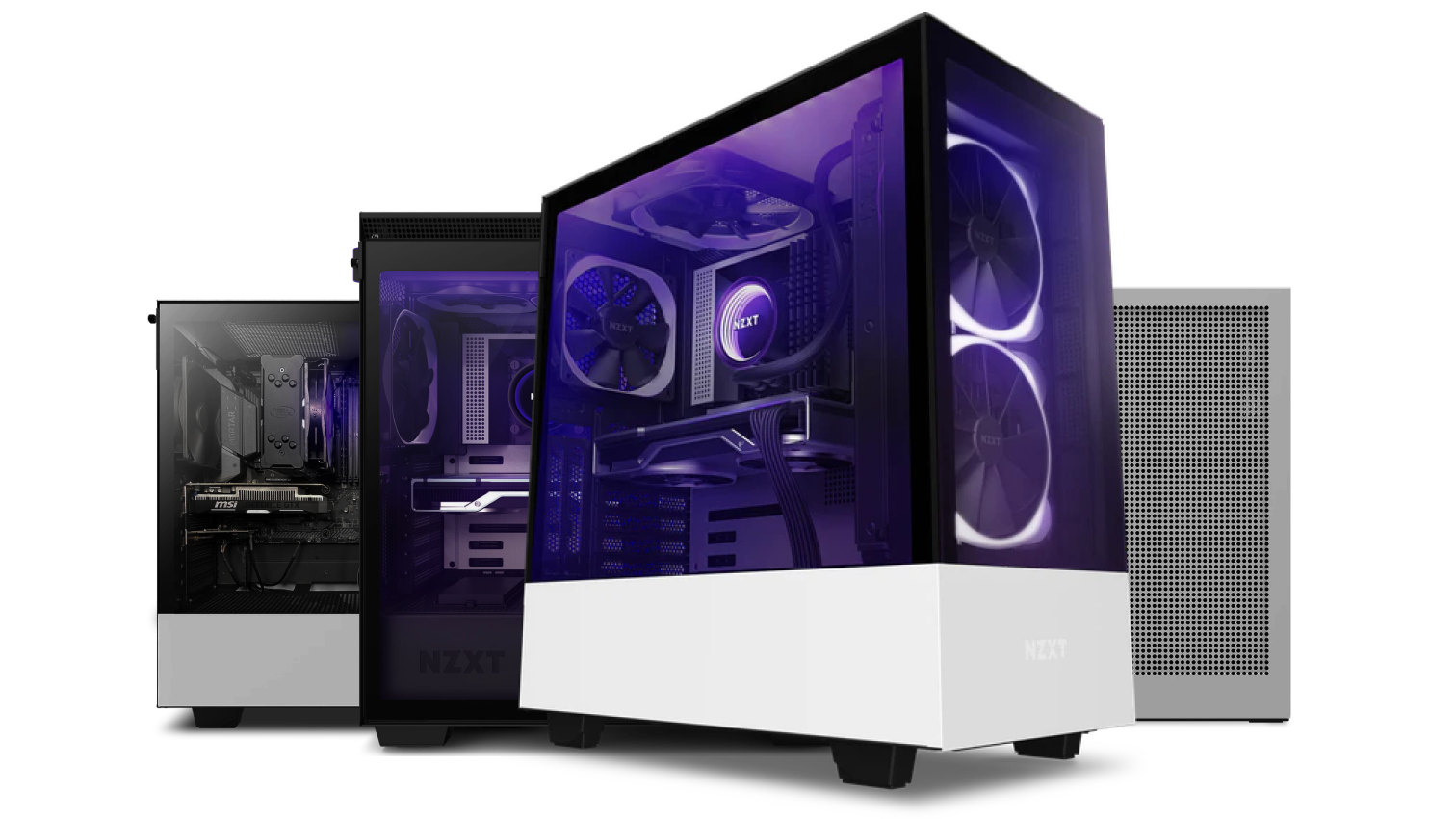 NZXT BLD is Gaming Made Simple
3-Year Warranty
Our warranty covers all parts and labor and our award-winning customer service team is expertly trained to support any hurdle.
Fast Build Service
With BLD, you save the time waiting for each component to arrive, and the time it takes to build on your own.