Los Angeles, CA – September 27, 2016 – Making sure no device is left behind, NZXT announces today the NZXT Internal USB Hub. A discreet and simple solution that improves upon its predecessor, the IU01, with a sleek new design for added functionality in providing USB connectivity to add more internal devices and eliminate system limitations.
"No matter what type of case you have, it is important to be able to build it the way you want to. The Internal USB Hub gives those who prefer a minimal chassis, like our mini-ITX Manta, the same amount of connectivity builders can expect from an ATX build. Building a PC should be easy and the Internal USB Hub allows that without any compromise." says Johnny Hou, NZXT's founder and CEO.
Providing five USB 2.0 connectors, the Internal USB Hub supports all the latest liquid coolers, fan controllers, and lighting accessories with ease. Three Internal USB 2.0 connectors offer support for CAM Powered devices, including Kraken, GRID+, and HUE+. Two external USB 2.0 connectors make adding wireless dongles for keyboards and Wi-Fi a snap within the case freeing up external ports which would otherwise be occupied.
Featuring a compact design with a magnetic body, the Internal USB Hub can be tucked away and out of sight. Included cable management straps provide the means to keep every build clean and organized. Furthermore, a dedicated Molex power cable ensures that sufficient power is delivered to all connected devices.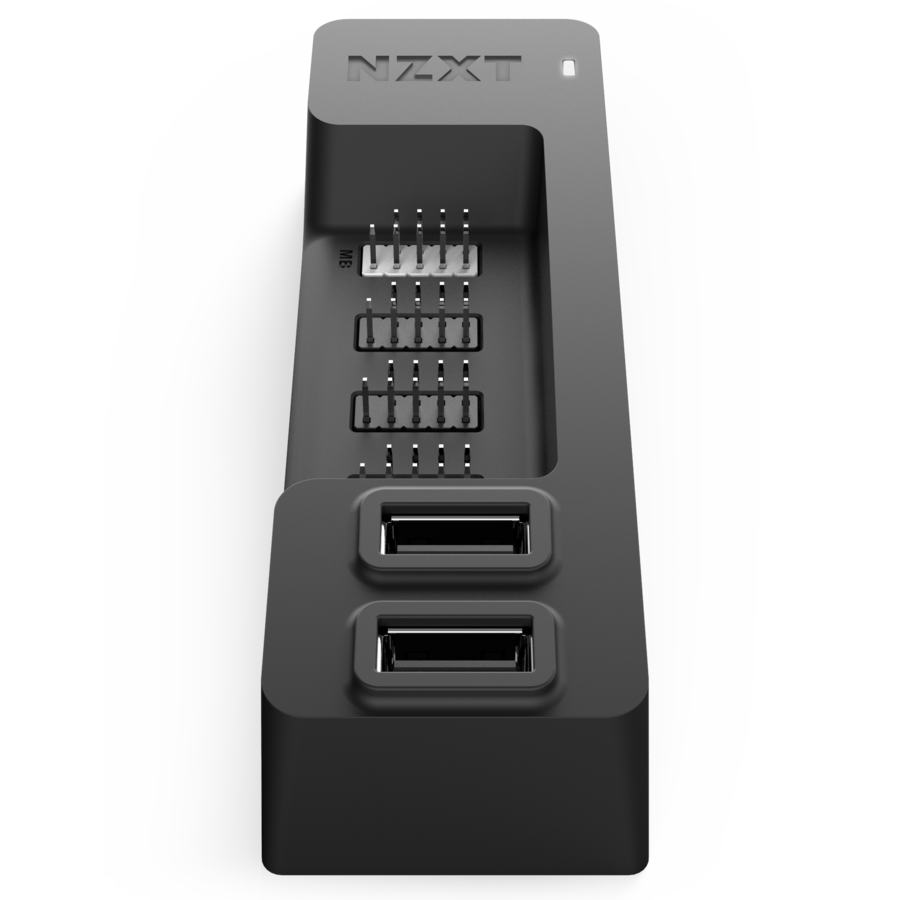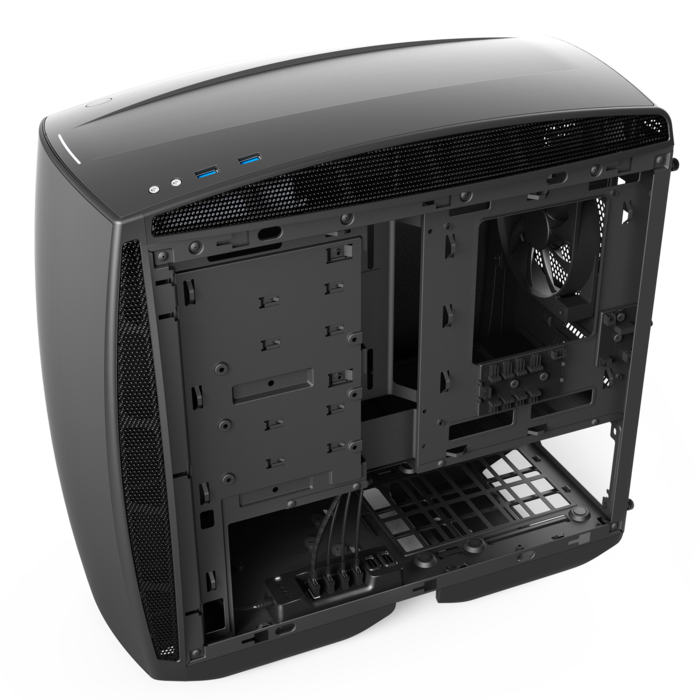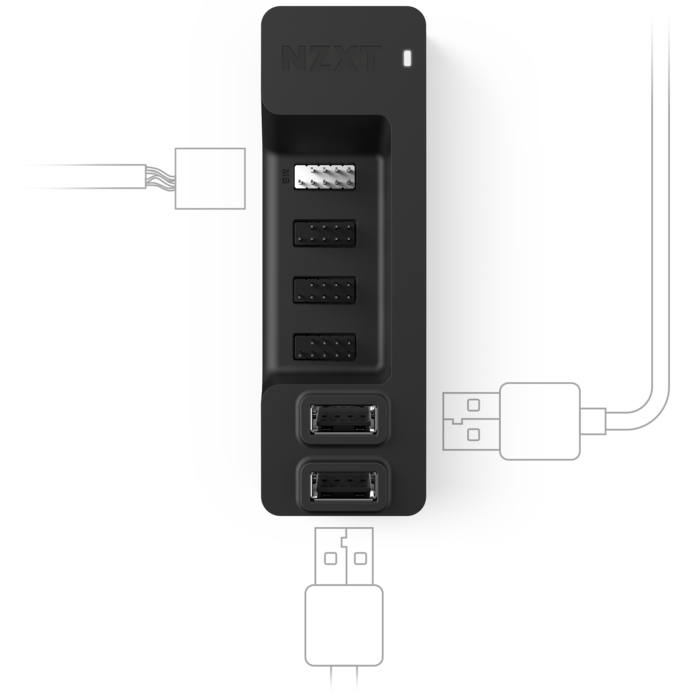 Internal USB Hub main features:
Expands 5 USB 2.0 ports: 3 internal and 2 external connectors.
Sleek and multifunctional design works with any build.
Magnetic body quickly affixes to any metallic surface.
Molex connection provides additional power via PC's power supply.
Plug and play— no drivers needed.
MSRP Pricing: Internal USB Hub - $24.99 USD / 19,90 Euro
Availability: USA – Now EU – Now UK – Now Please visit NZXT.com for additional information. You can access visual & PR materials here.
For media inquiries and sample requests, please contact: NZXT Americas Wesley Ruscher wesley.ruscher@nzxt.com
NZXT Europe Cosma Nicolau cosma.nicolau@nzxt.com
NZXT Asia / ROW Kevin Shih kevin.shih@nzxt.com
About NZXT NZXT is a leading computer hardware manufacturer with a diverse product portfolio that equally values design and function. Their award-winning products empower hardware enthusiasts to build some of the most beautiful and imaginative computer systems in the world. By offering exceptional customer service to new and veteran builders alike, the company also prides itself on energizing the PC DIY community with content that is educational, resourceful, and inspiring.