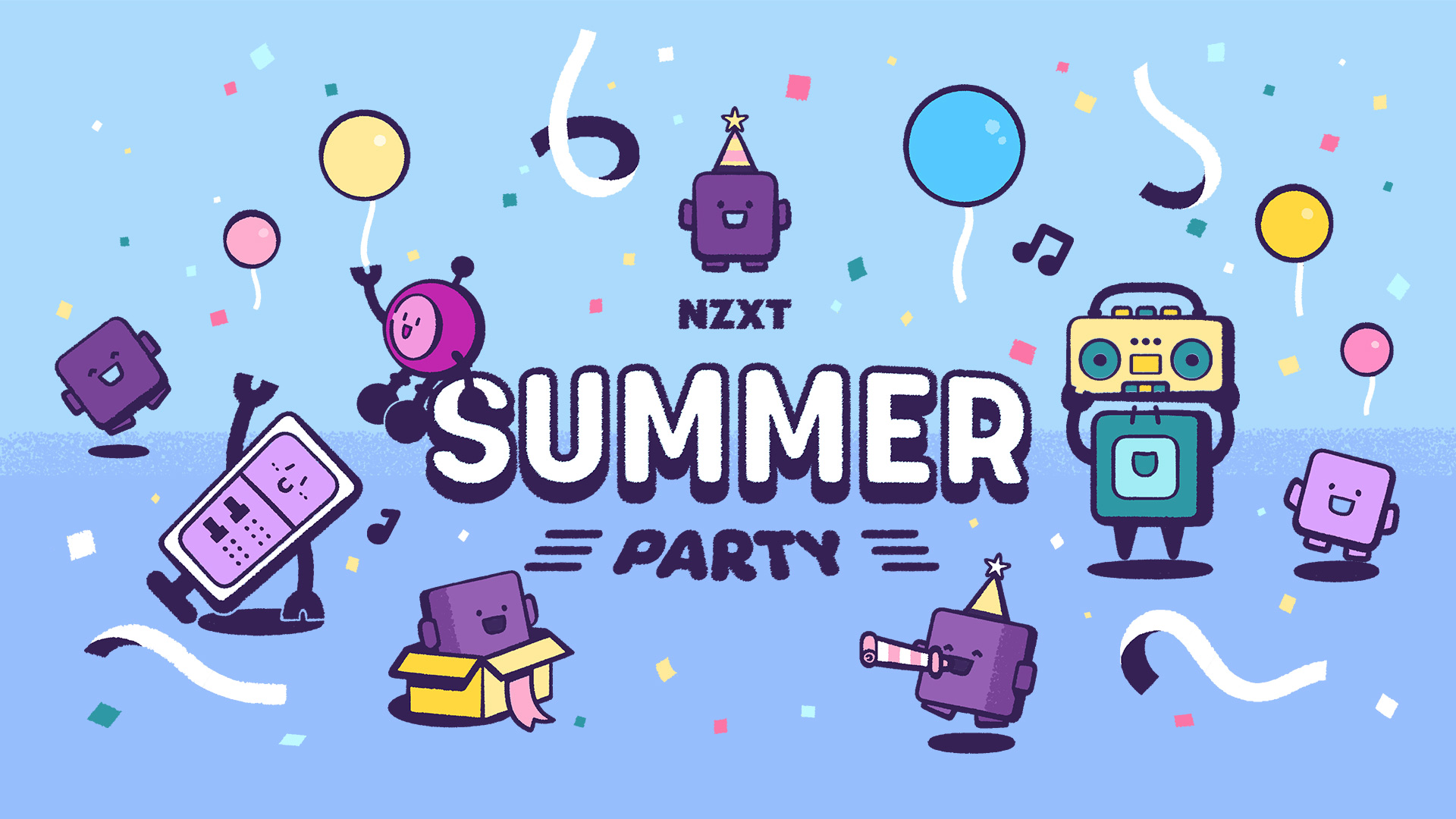 THE NZXT SUMMER PARTY IS HERE
Don't put away the pool floaties just yet. Summer may be coming to a close. But that doesn't mean we can't still have fun! We're throwing an end-of-summer celebration to show our community how much we appreciate each and every one of you.
A WEEK OF FUN
Consider this the official invite and kick-off to the NZXT Summer Party. This will be a full week of exciting events, enticing giveaways, and good times.
So what's happening this week? Throughout the week, we're celebrating the people that make our community amazing. Each day we'll reveal a new theme, which will include special surprises you won't want to miss! Keep your eyes peeled on social media and the NZXT CLUB Discord for up-to-date info.
We'll be giving away awesome goodies including game keys, Discord Nitro codes, NZXT products, Summer Party stickers, Steam gift cards, and more! And what party is complete without fun activities and contests to participate—we're going to have a lot of fun.
And get ready to use your best Oprah voice because—in addition to all of this—there's going to be A PC GIVEAWAAAAAY!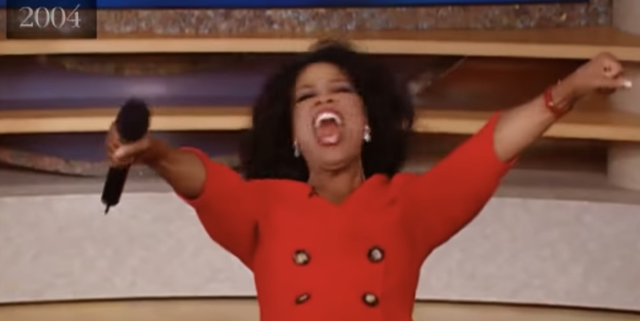 Summer may be coming to a close, but the fun is just beginning.
We love you, NZXT fam! Now come and join the party!