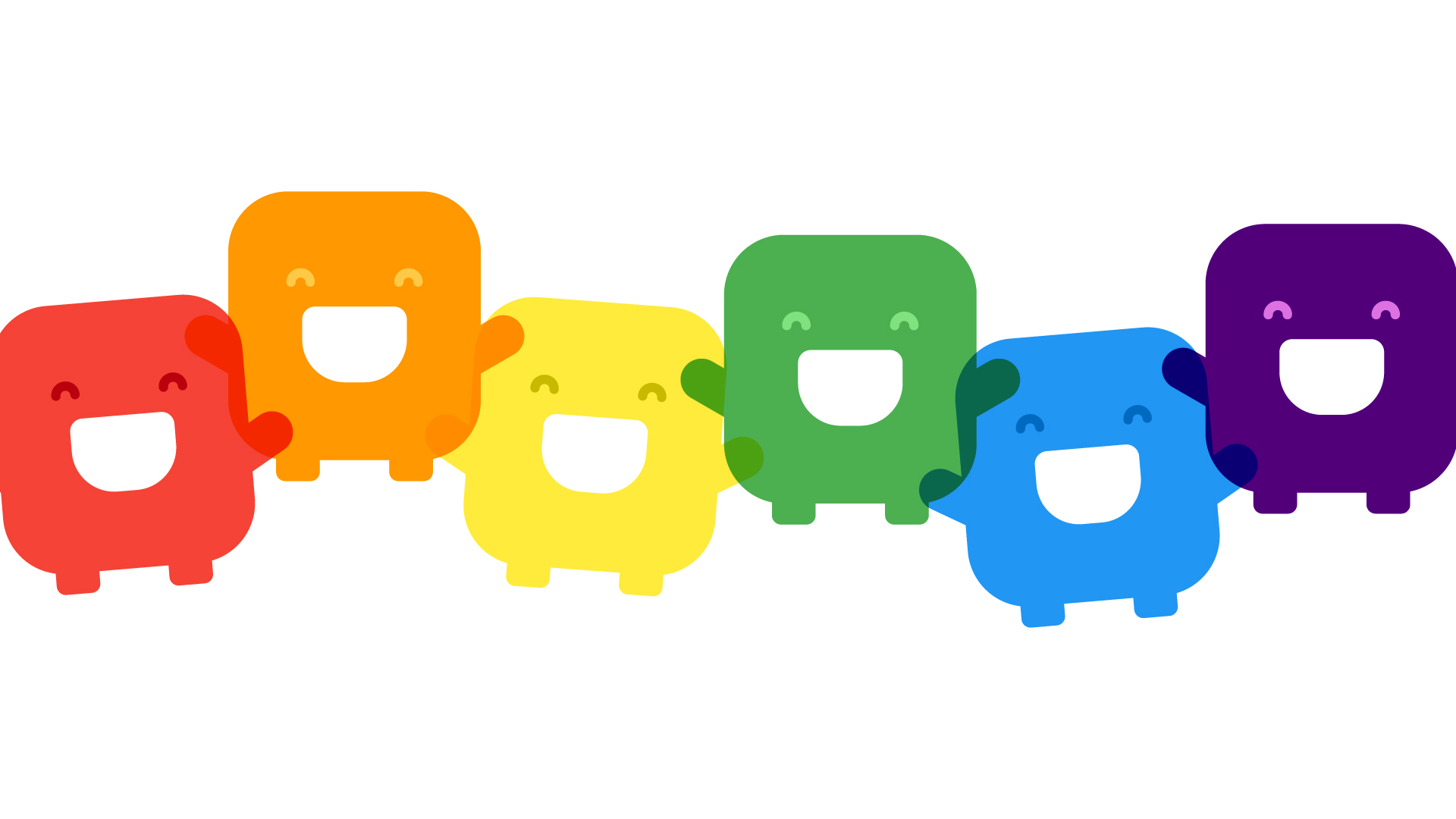 IT'S TIME TO CELEBRATE
We 💜 gamers. Each and every one. We're proud to stand with the LGBTQIA+ community and are excited to celebrate another pride month! Your sexuality and identity are a part of what makes you, you. And we love you exactly as you are.
This month and always, you can count on us to provide a safe and inclusive environment in all of our online and offline spaces. Whether that's fostering a welcoming and supportive community within the NZXT CLUB, curating diverse content for our podcast and blog, or offering safe spaces for our employees, we exist to serve our community.
This is why we've created a month-long celebration, inviting our favorite people: all of you.
Here's what we have planned...
THE FUNDRAISER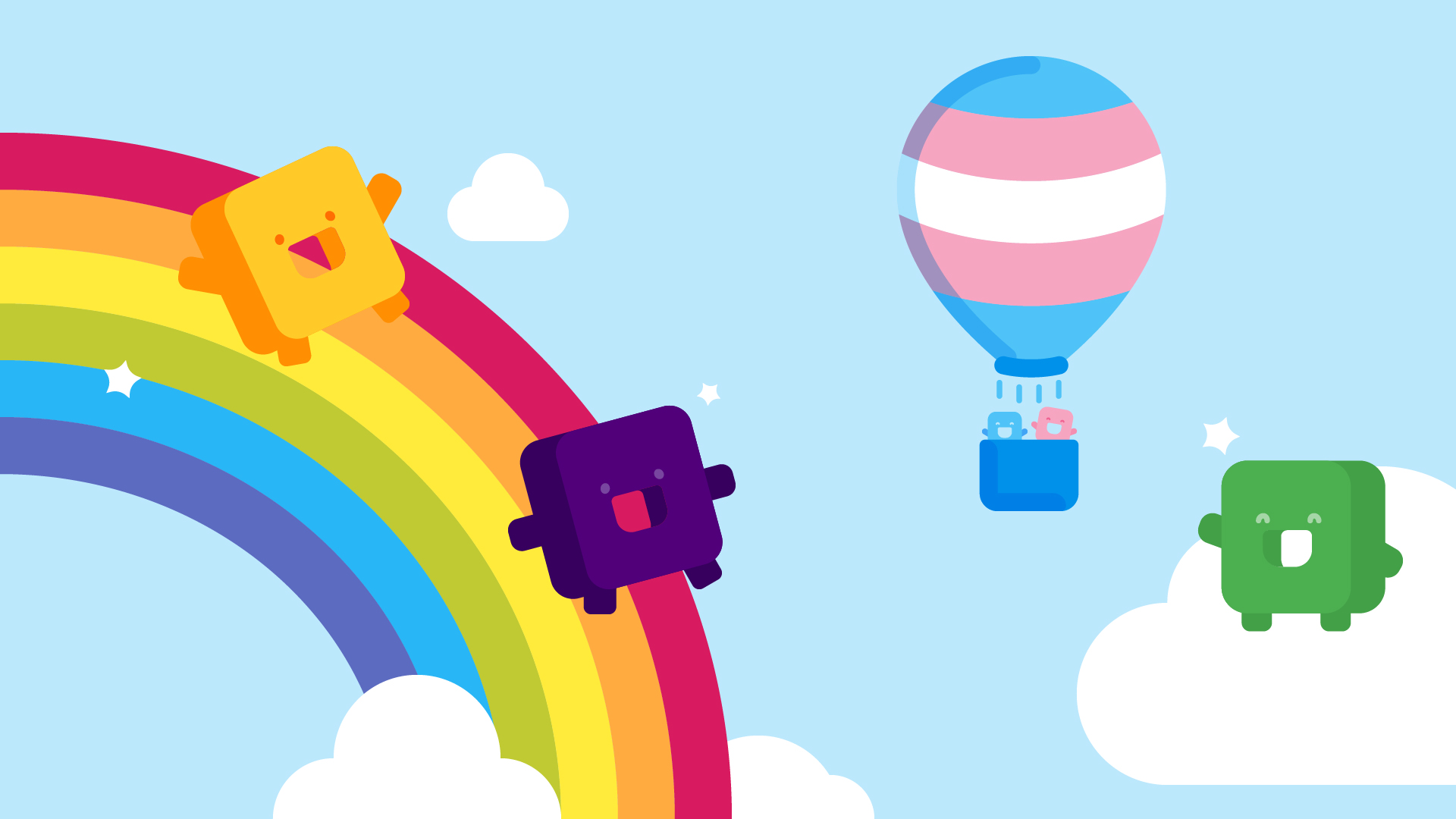 To show our support and give back to the LGBTQIA+ community, we're launching a Tiltify charity campaign to raise money for The Trevor Project.
The Trevor Project is the world's largest suicide prevention and crisis intervention organization for LGBTQIA+ (lesbian, gay, bisexual, transgender, queer, and questioning) young people.
The organization works to save young lives by providing support through free and confidential suicide prevention and crisis intervention programs. They also run TrevorSpace, the world's largest social networking site for LGBTQ youth, and operate innovative education, research, and advocacy programs. If you think that all sounds amazing, we couldn't agree more.
FUN PRIZES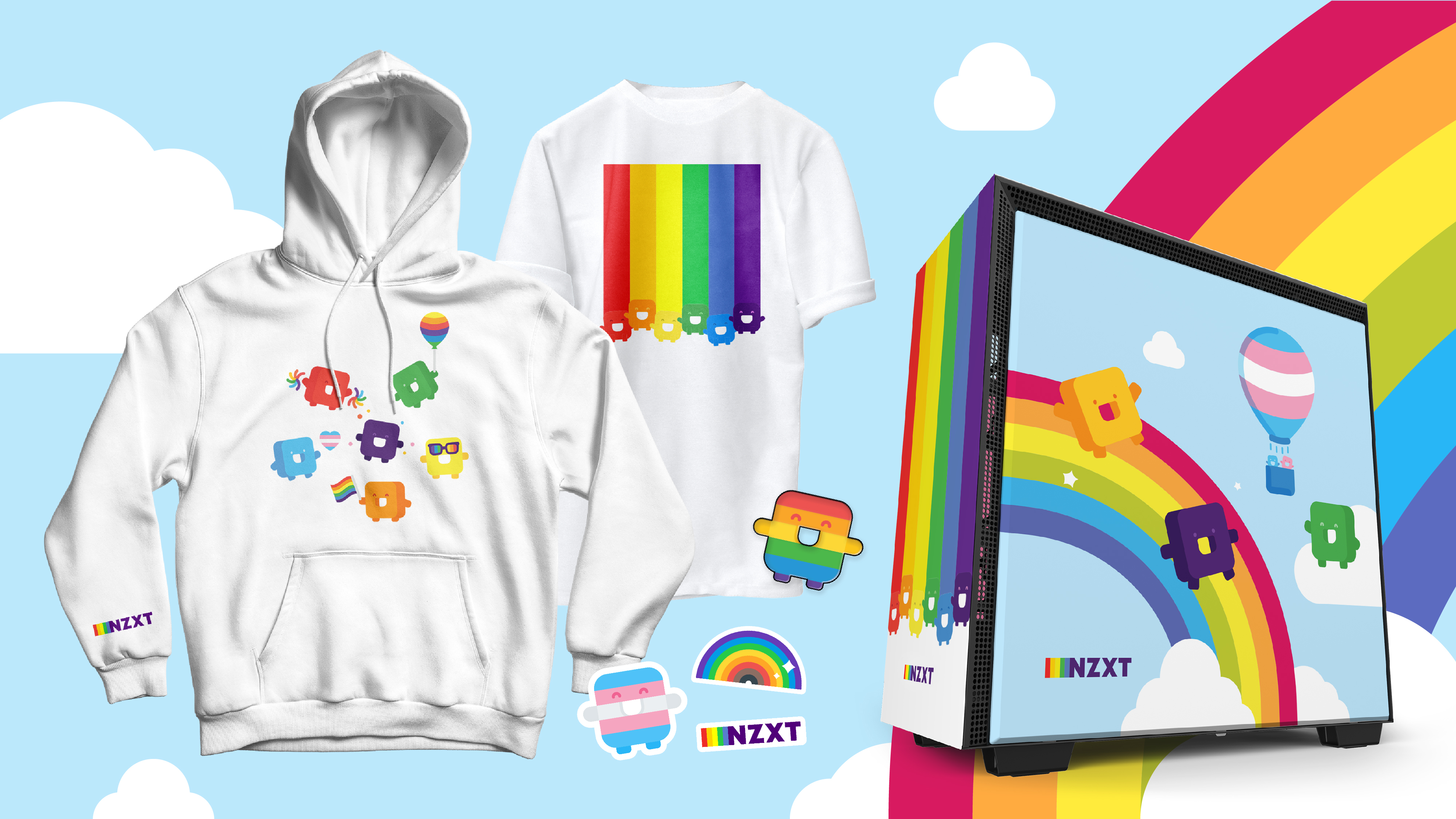 If you'd like to join us in donating to The Trevor Project, we've added exclusive limited-edition Pride merch bundles for the first 151 donors. We've designed special Pride pins, stickers, t-shirts, and hoodies, all available to you while supplies last so don't miss your chance to help out and earn swag!
Each bundle also includes raffle tickets for a limited-edition NZXT Pride gaming PC.
PRIDE CONTENT
We're excited to bring you special Pride content and activities all month long. Starting with the NZXT PRIDECAST! That's our name for the pride takeover of the NZXT podcast. Aren't we cute? The series will debut every Thursday and feature special guests in honor of Pride. Each podcast will be paired with a blog post spotlighting our special guest, so meet us back here each week for more Pride content!
And if you're looking for something to vibe to all month, keep an eye out for the NZXT Pride playlist featuring some of our favorite LGBTQIA+ artists.
COMMUNITY PRIDE
For those of you in the NZXT CLUB Discord server that decide to donate to the fundraiser, you'll unlock a special server role that gains access to exclusive game nights every Saturday. These game nights will provide an additional way to win exclusive Pride merch, so you won't want to miss it.
If you don't have the means to donate, fear not! Sharing the campaign on social media and spreading awareness is just as important, so we're including these activities for you too. Check out our announcements channel for more information on how to get involved.
These are just some of the activities we have planned so stay tuned to our social media for more!
HOW TO GET INVOLVED
Donate to our fundraiser to help us reach our goal of $10,000! If you'd like to share the campaign, retweet this with the #PrideMonth hashtag to spread the word.
Also be sure to mark your calendars and keep an eye out for all of our upcoming Pride festivities.