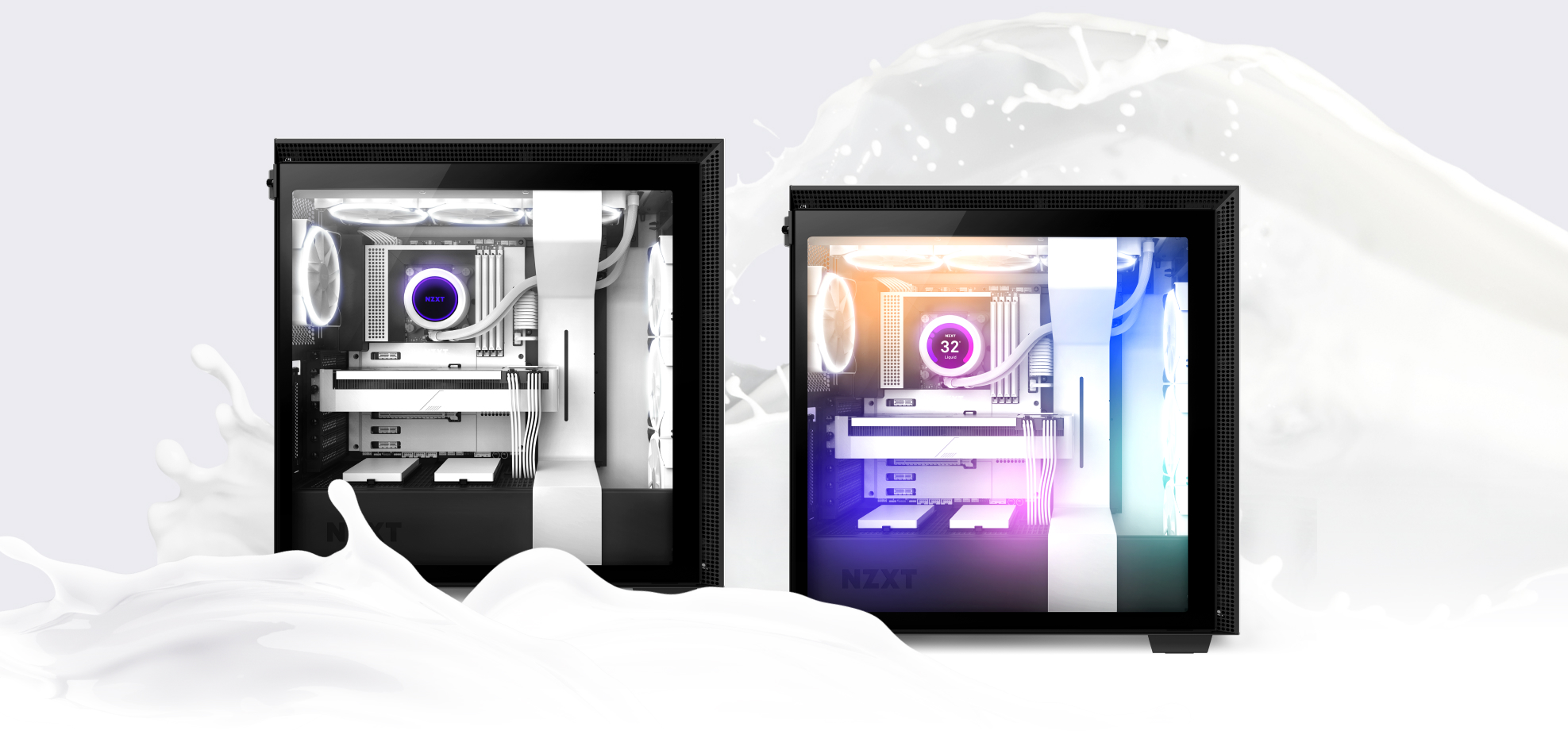 White Cooling is Here
Say hello to our new family of all-white cooling products. The Kraken X and Z and Aer RBG 2 fans are now available in a bright, matte white—making them the perfect go-to for an all-white build.
A New Splash of Color
Let's face it. An all-white PC build is a pretty darn cool and desirable look but it isn't actually an easy thing to achieve. For decades, black components have been the standard with rare exception. And even with the increasing popularity of white components, finding the one that complements your build can still be fairly tricky. Even after sourcing products from different brands and websites, you can still end up with some gaps.
The Kraken series has always been about stunning visuals. So when we received repeated (and loud) feedback that expanding the colorway was something our community wanted, we got to work on making it happen. We also added white Aer RGB 2 fans to the lineup to complete the look and make the all-white aesthetic that much more achievable.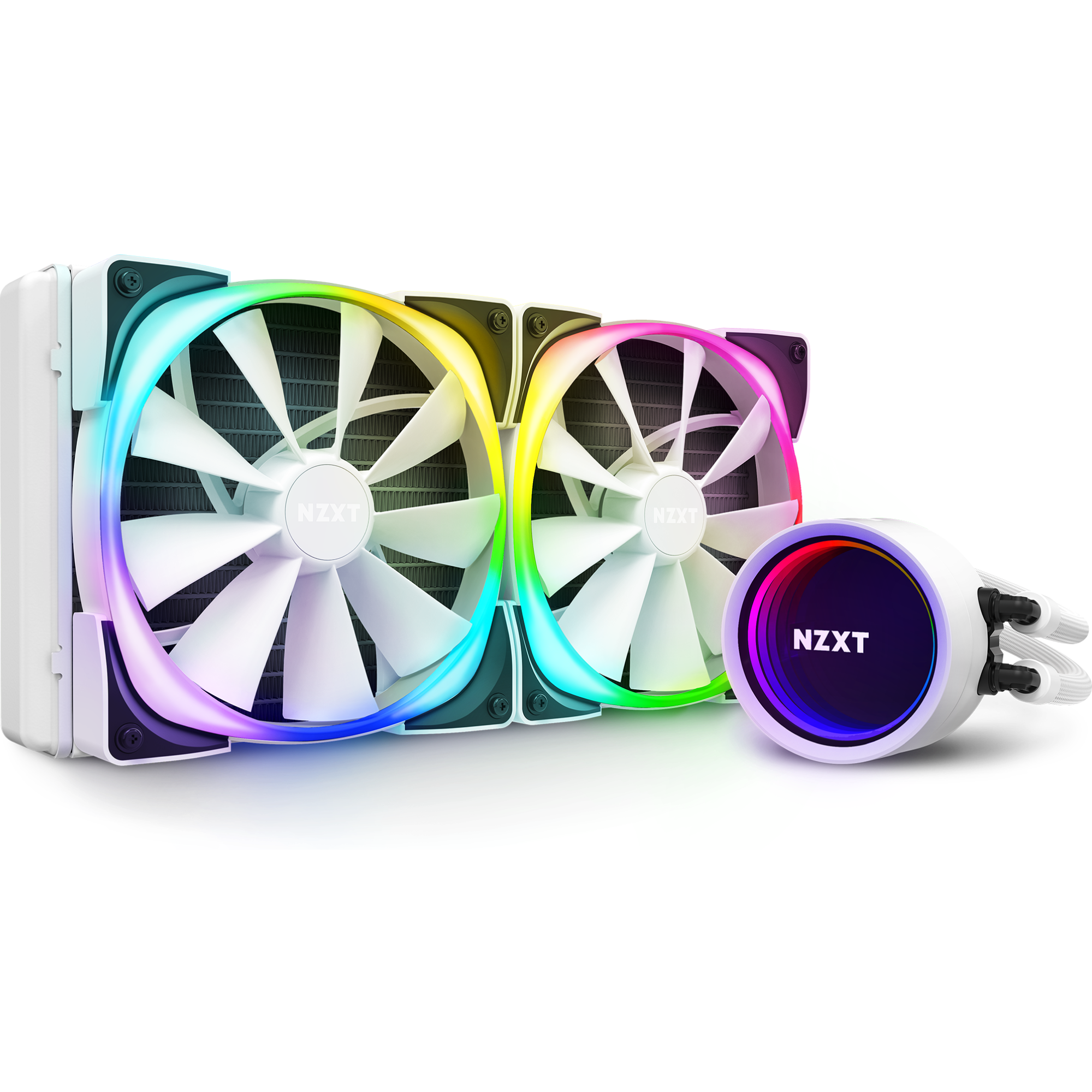 We 💜 Krakens
The Kraken X is a must-have for any build, providing better cooling, stunning visual effects, and intuitive installation. You can fine-tune settings with CAM's software interface, ensuring optimal performance in even the most intense gaming sessions.
The Kraken Z Series is where premium cooling meets ultimate customization. Through CAM's unique software interface, you can do more than fine-tune settings; you can display your favorite images, animated gifs, or CAM system information, allowing for total personalization. Finally you can get that gif of Homer Simpson replaying on repeat to signify your 2021 mood.
Backed by a 6-year warranty, the Kraken series provides superior performance, cool visuals, and now will fit right in with a meticulously curated all-white build.
We Want to Hear From YOU
We can't wait to see what you do with your white AIOs and fans. Whether you're going for the all-white build or mixed look, share it with us on Twitter[link]. Not only does it make us feel like a chef watching someone enjoy their cooking, but we love to see all the talent and creativity in our community.
But don't stop with sharing your build! These products wouldn't exist without our community. So we want to hear from you about what you'd like to see next. We can't always promise we'll get to it right away (H510 Flow, anyone?) but we do hear you and we will always do our best to bring your requests into reality.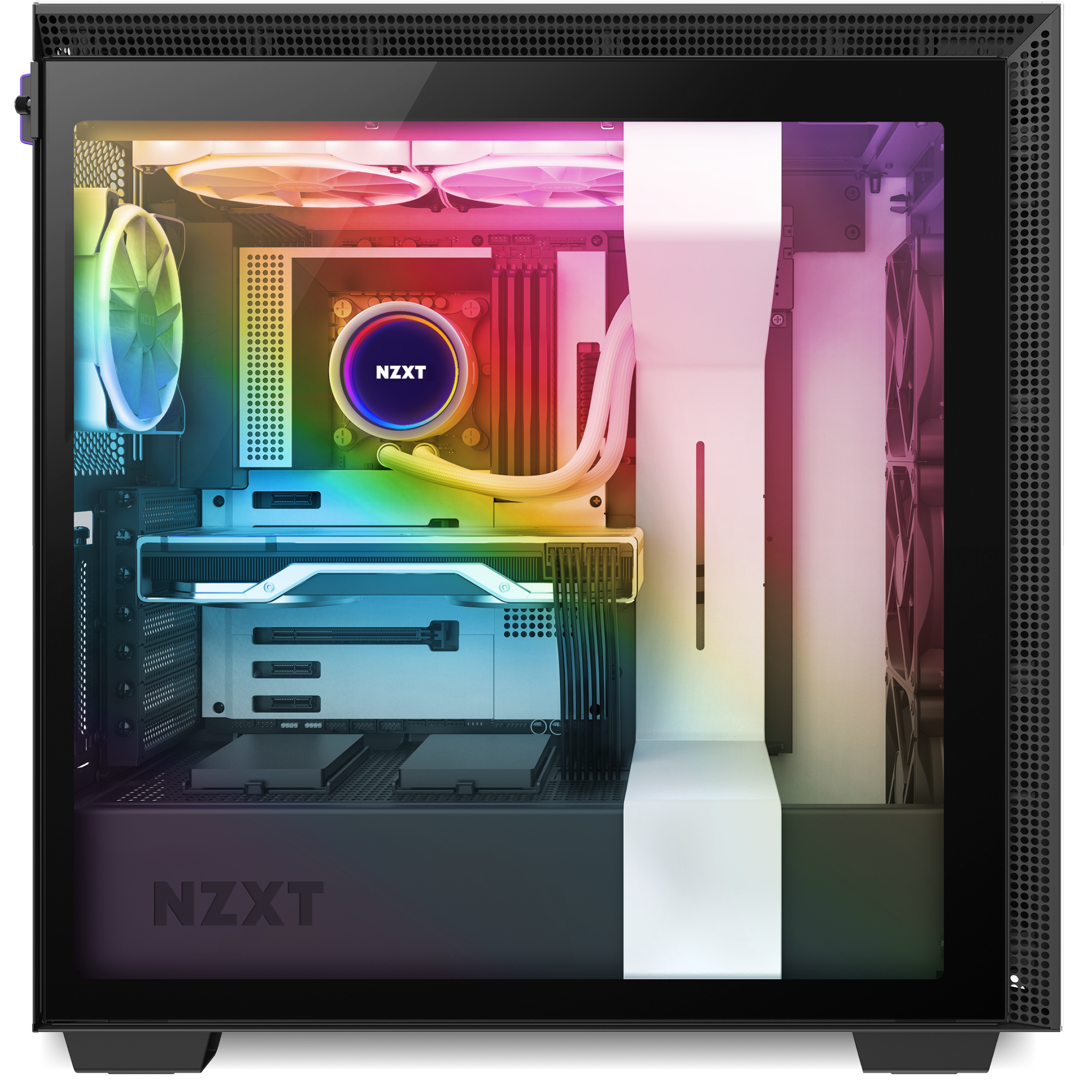 Before you go…
We put together our parts list of white products for the perfect all-white NZXT build. Check it out below:
White Kraken Z73 RGB White N7 Z590/ N7 B550 White H710i White AER RGB 2 120mm fans
Did you that we have an amazaing community that we would love for you to join? Follow us on Instagram,Twitter and join us on our Discord-Server to get all the latest updates on any of our announcemnts and products.