All News
Updates on the Function Keyboard and Lift Mouse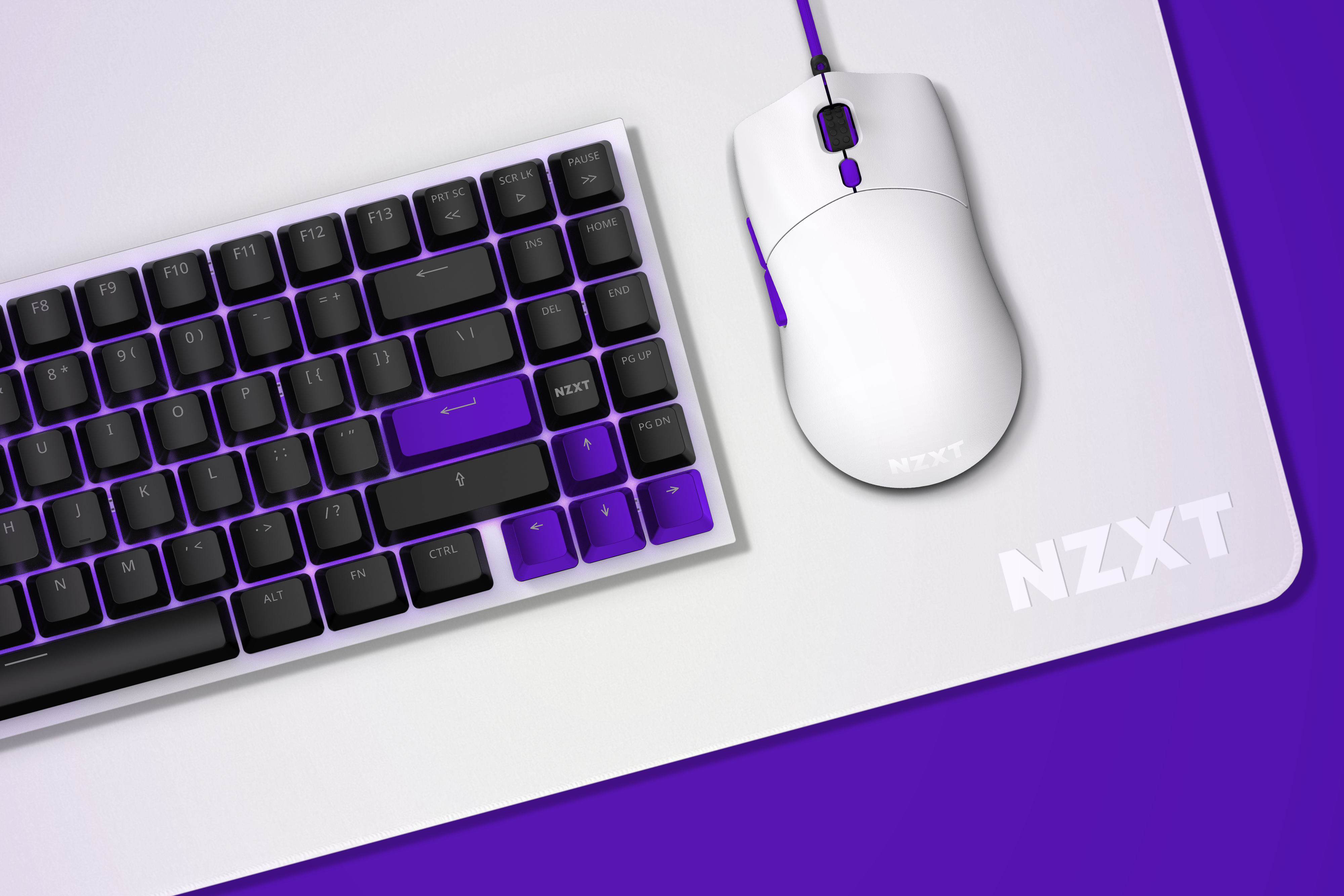 Changes Are Coming
The Function Keyboard was a labor of love for the past two years and we're so excited that it is finally out there in the hands of the community. The goal with Function was to step into the category, providing a great board that keeps the door open for customization. We love making products that live with you—that fit seamlessly into your space, and can grow with you.
We've spent the days after launch excitedly pouring over every bit of feedback. We felt the community made some fair points and we are making changes to address them directly. Read on to see what's changing!
Price Adjustment
Whenever we enter a new category, we meet some challenges as the new kids on the block. It's an Olympic-level balancing act to bring the NZXT magic you love and the price tag that falls in line with what our community feels is fair.
Many in the community felt the cost of Function and Lift didn't hit the price-to-value mark. We looked further into it and we totally agree. So we've crunched the numbers and are making a price adjustment because we want you to know that you get the value you have come to expect from an NZXT product. We're really proud of the Function and Lift. We want to make sure that gamers in the community are proud to own them.
If you already bought a Function or Lift from us, fret not! We'll be refunding the difference in price to anyone who bought a pre-configured keyboard or mouse. You'll be receiving an email from us shortly with the details.
Function Barebones
We heard that our enthusiast community wanted a blank canvas to build off of, so the Function Barebones is coming soon to the BLD Configurator! This switchless and keyless board is for builders who want a solid foundation without having to pay for keys and switches they don't plan to use. All we ask in return is that you show us your creations because we're nosey and we love seeing them. Our internal keyboard slack channel is hungry for some content, and—who knows—maybe we'll share it on Twitter (with credit to you for your hard work, of course).
Firmware Update
The Lift Mouse got its first firmware update! We've heard the feedback that recommended performance improvement in the Lift, so we released an update to lower debounce timing and zero double clicking. This means clicks are registered faster so the connection between action and reaction feels even more seamless. For everyone who has the mouse, this update is rolled out automatically.
Let us know what other changes you'd like to see for Function and Lift so our NZXT CAM team can keep bringing you updates you love.
Keep the Feedback Coming
Thanks for being you. We love our vocal community and we need them to tell us where we can improve. This is how we learn and grow to make our stuff better. Don't hesitate to reach out to us on social media, join our Discord, or even post your own product reviews online. Your voice matters. And we'll be listening.
If you have any questions about these updates, don't hesitate to reach out to our customer support team, we're here to help.
💜 Team NZXT