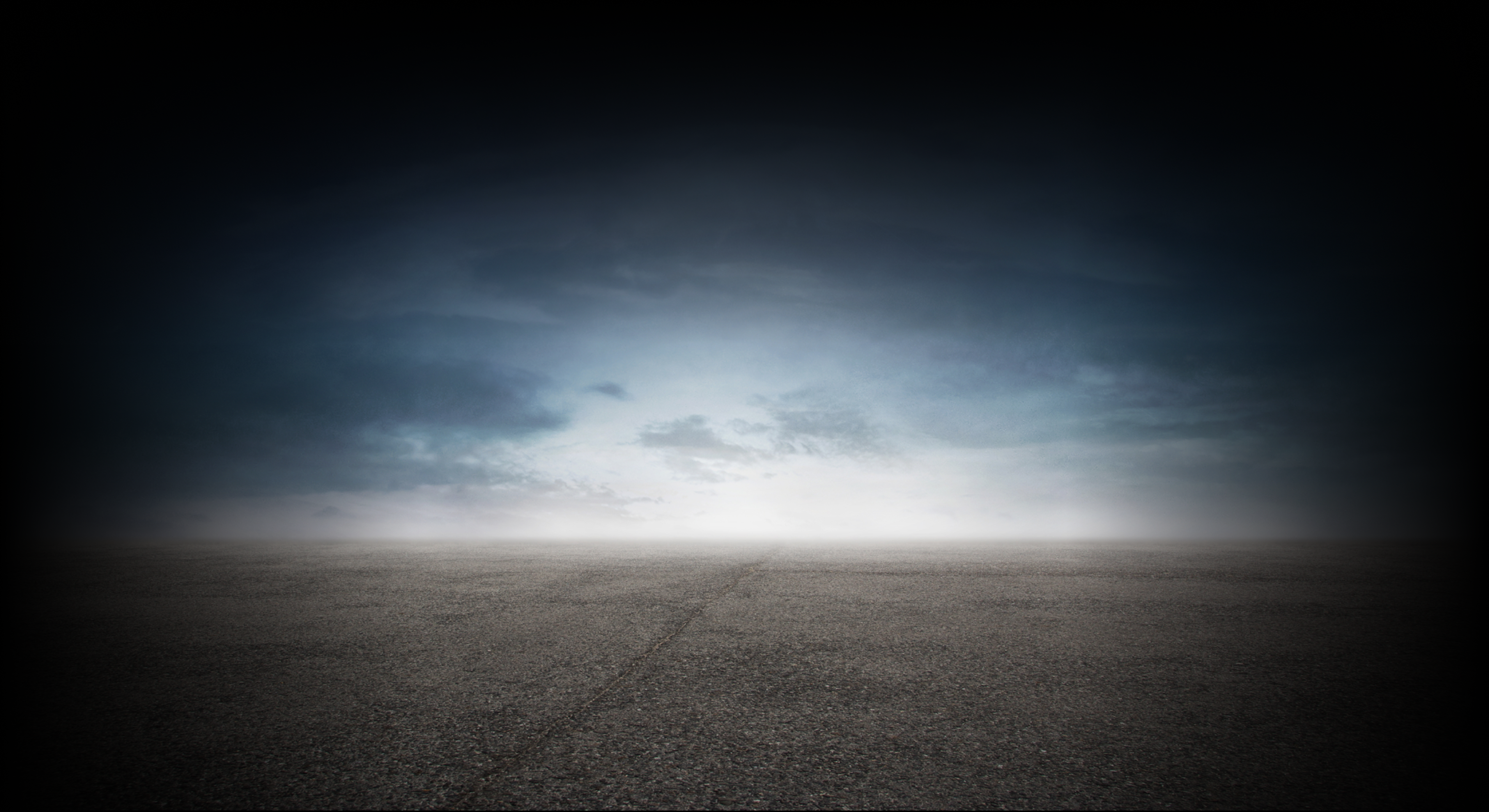 The Complete VR Experience
Power your VR experience with machines built to enhance your gameplay.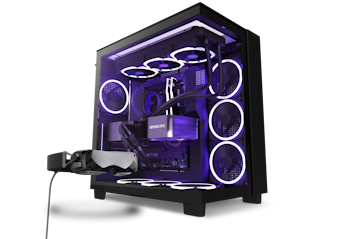 Meet the Bigscreen Beyond
The World's Smallest VR Headset
The Bigscreen Beyond features breakthrough OLED displays and pancake optics for stunning immersion. Custom-built to the shape of your face for uncompromising comfort. All packaged into an unbelievably light form factor.
PCs Built to Power Your World
Player: Three Has Joined
The Ultimate Flex
The Player: Three PC includes the latest-gen components, making it the best prebuilt gaming PC on the market. With top-of-the-line NVIDIA® GeForce RTX™️ 40 Series graphics and 13th Gen Intel® Core™ processors, Player: Three will push the boundaries of your gaming.
Meet Player: One
An Excellent Starter VR System
The Player: One PC delivers best-in-class performance with components engineered to handle your favorite games. Experience VR games like Beat Saber or watch movies with ease.
Explore Gaming PCs
Whether you want to pick your own parts, or select from a pre-built Player PC curated by us, NZXT BLD has something for everyone.
Player: Three
$2,499
NVIDIA® GeForce RTX™ 4070 Ti
32GB (2 x 16GB) DDR4 3200 Mhz
Player: Three Prime
$3,999
NVIDIA® GeForce RTX™ 4090
64GB (4 x 16GB) DDR5 6000 MHz
Player: One
$749
NVIDIA® GeForce RTX™ 3050
16 GB (2 x 8GB) DDR4 3200 MHz
Player: One Prime
$1,199
NVIDIA® GeForce RTX™ 4060 Ti
16 GB (2 x 8GB) DDR4 3200 MHz
We Team Up With Top Brands
We've been serving the PC gaming community since 2004. It's not just our job, it's our passion.

★★★★★
PC with VR Support!
I was looking for a PC that can play the latest and greatest without struggle, support VR, and be an all in one entertainment center for my living room. With help from my son, who owns a NZXT PC helped me with the understanding of specs and know how. I can tell you this PC does what I want and more. It's a powerhouse, looks amazing, I love the structure and the lighting makes it a visual treat! I am more than satisfied with my purchase and would highly recommend anyone to give PC gaming a try starting with this brand!
-Curtis W. 03/2023
★★★★★
Awesome PC and Great Performance.
This PC has been really great at handling games such as GTA, Ready or Not, and other games that are based on real-life graphics. It's a really awesome PC and can do a lot. I suggest buying this since this computer can handle a lot, and its performance is awesome!
-Daniel A. 01/2023
★★★★★
Best Prebuilt
This thing performs everything I need it to, flawlessly. It streams CoD and all my other games with zero lag or issues. This is by far the best product I've ever purchased. Thank you, NZXT!
-Christian B. 11/2022
★★★★★
Competitive Price, and It Just Works!
Really happy with the price, build, and performance, not much else to say. Shipping was fast (I think less than a week total from the time I ordered), arrived in perfect condition, and worked as soon as I hooked it up. Not much else I could ask for.
-Andrew M. 01/2023
★★★★★
Prebuilt PC
It's a lot of money but the quality is there. Especially upgrading from a Xbox. For games it looks and runs so much better. Streaming is pretty smooth if I feel like recording my gameplay, and it's perfect for all of my projects and work. It's everything I asked for. Thank you NZXT you guys make one hell of a PC!
-Mathew T. 01/2023
2-Year Warranty
Our 2-year warranty covers all parts and labor, and our award winning customer service team is ready to help.
Pay Later with Affirm
Buy now, pay over time. Quick and easy. No hidden fees. Select "Affirm monthly payments" during checkout.