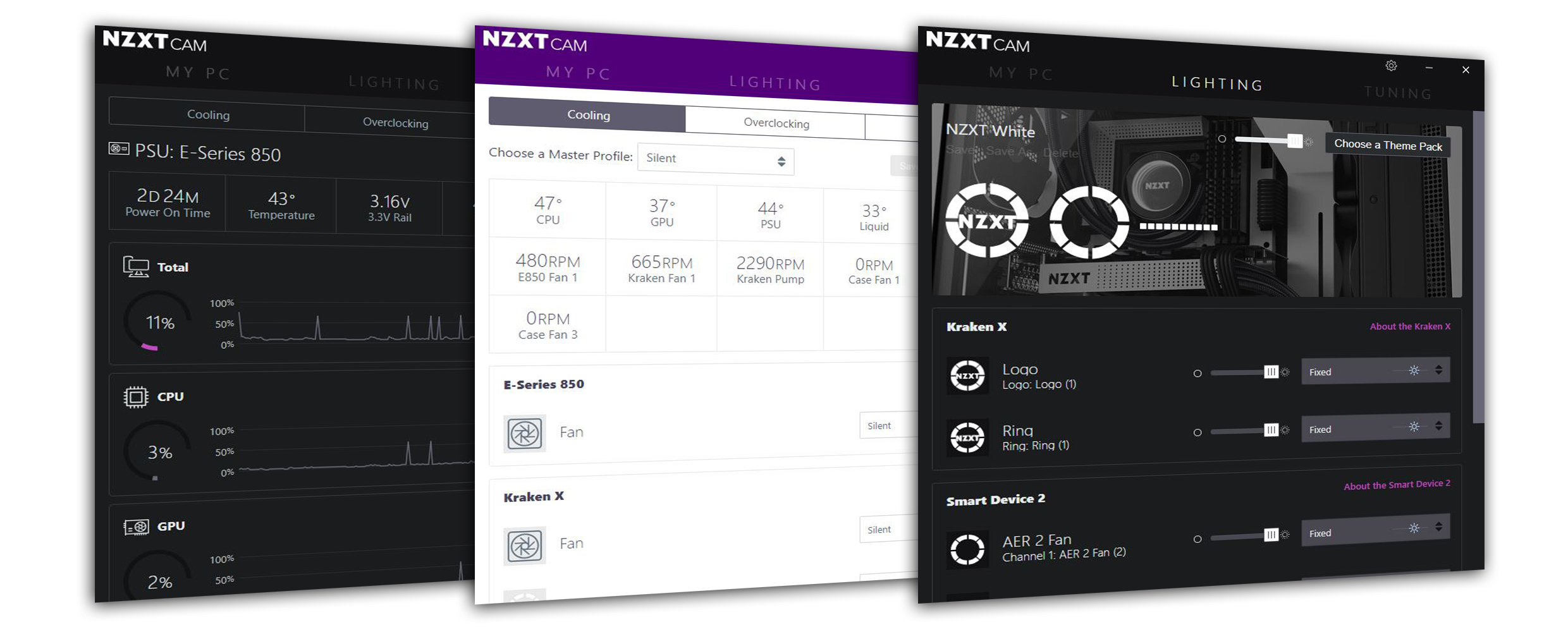 Los Angeles, CA - Nov 19, 2019, NZXT, a leading developer of software-powered hardware solutions for PC gaming, announces today that the latest iteration of NZXT CAM, a free PC monitoring software, is now available for users to download.
NZXT CAM 4.0 has been built from the ground up to improve the overall experience. The redesigned user interface has been simplified and better organized to prioritize the most critical info users need to understand the health of their PC. Through the new enhanced experience, users have greater control of the data that they share and receive within NZXT CAM. New categories, such as bandwidth and resource per-process usage let users understand what processes are the most stressful to their systems. Finally, NZXT CAM's gameplay overlay has been upgraded to enhance control of what info they find important to display in-game while being less intrusive.
Our goal with CAM has always been to make a great piece of software," says Johnny Hou, founder, and CEO of NZXT. "We have not given CAM the attention that it deserves. With version 4.0, we have dedicated more time and resources to improving NZXT CAM and that will continue to be a focus. We are very excited about the end result and encourage past users to update to version 4.0. Hearing feedback from the community is important to us. Please reach out to NZXT if you spot any issues with NZXT CAM."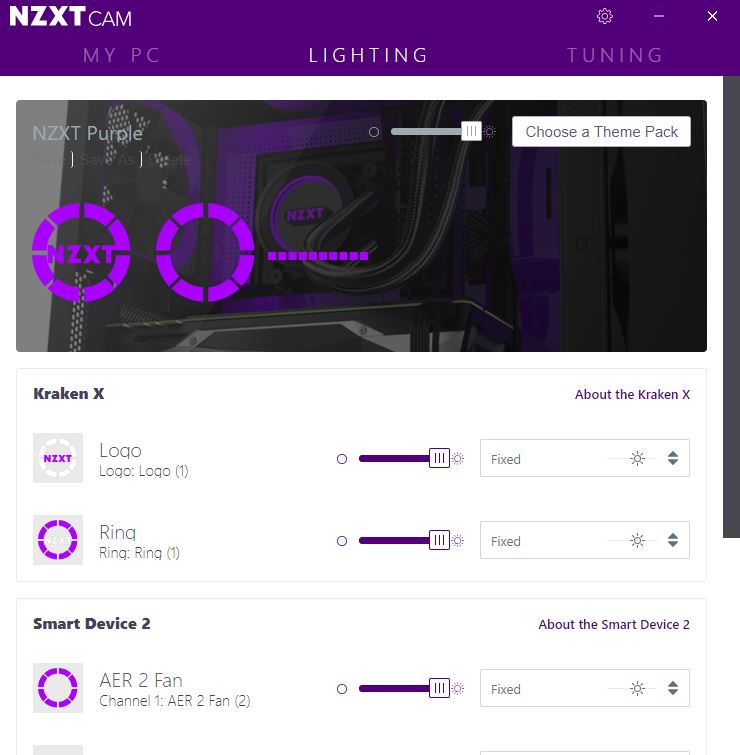 Main Features of NZXT CAM 4.0
Stable, Fast, and Resource-efficient
NZXT CAM 4.0 is optimized so that it will launch and install quicker, be less resource-intensive on a system, and be more stable to provide users with the best experience.
Simple and Modern UI
A simplified user interface allows users to quickly find the data that they want to see and prioritizes the information that they need to know.
Transparent Privacy Controls
All data sent through NZXT CAM 4.0 is anonymized and will be used only to improve the user experience for NZXT CAM. Any user has the ability to opt-out of sending NZXT any of their data.
Improved Monitoring
NZXT CAM 4.0 provides users with a holistic view of their system's current and historical performance by now including bandwidth usage and per-process resource usage.
Redesigned In-Game Overlay
An improved overlay allows for customization of the information that they want to see in-game, such as frames per second, bandwidth usage, system temps, and CPU and GPU usage.
Streamlined User Profiles
Easily save profiles that can easily be switched based on a user's needs at that time. All data is backed up to the cloud for ease of access in case of a system reformat.
Compatibility
Every NZXT CAM enabled device is supported in version 4.0. Users will still be able to use NZXT CAM set fan curves, RGB lighting, and with a reworked adaptive noise reduction feature coming soon.
Availability
Global: Now at nzxt.com/camapp