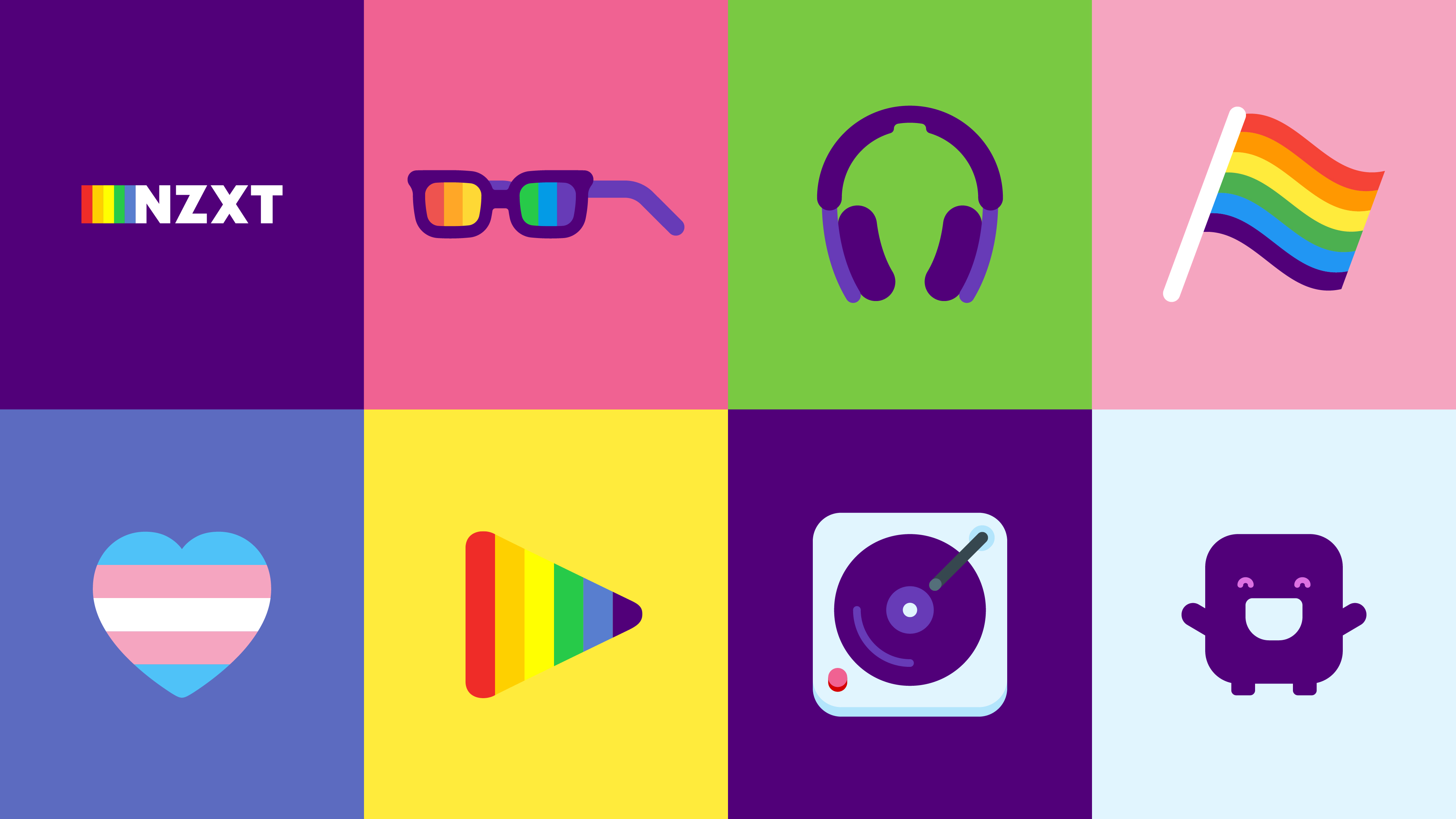 Happy Pride Month!
We love the diversity in our community and we're excited to celebrate that diversity all month long! Part of that celebration includes highlighting people we think are just awesome and do great work in the gaming community.
Today we're joined by content creator, activist, and light of the streaming world MermaidRoyal! Along with our interview we will also be featuring her on the NZXT Club Cast as part of our Pride celebration all June!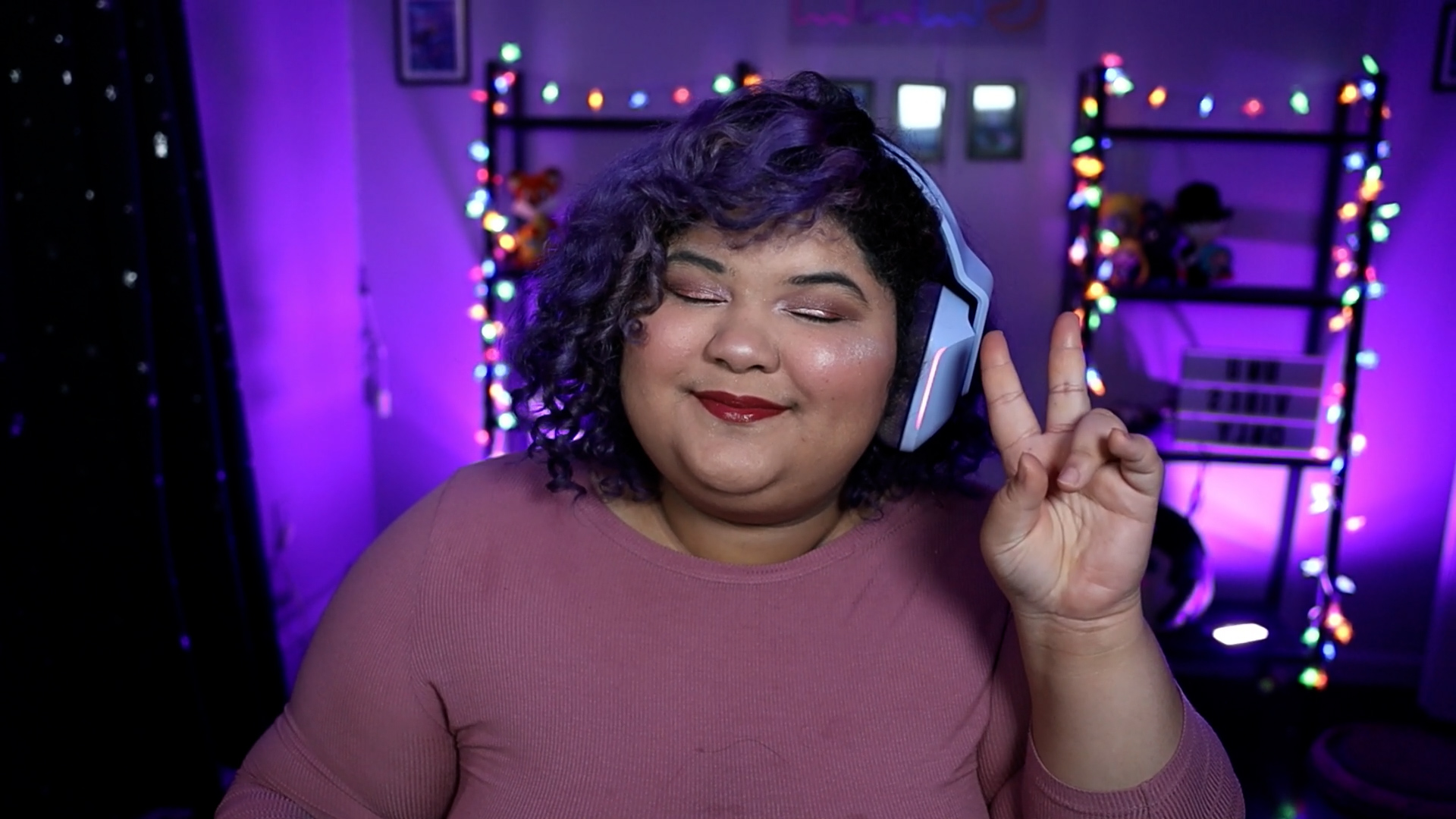 Can you describe your content in one sentence?
My content is fun, inclusive, and chaotically queer.
How did you get your start in streaming?
I used to do content on Youtube around 2014-2018ish, and continuing into 2019. Late 2019 I realized that I no longer wanted to create content on Youtube, and my laptop happened to die around that same time. I wanted to upgrade to a PC because I was editing content for other broadcasters and content creators, and I was like, well…I should just stream.
**How has the streaming landscape changed since you started? **
I think the Twitch Landscape has changed [a lot] since I started, because Twitch has come out and said that they want to be more inclusive. They have slowly been building blocks that focus on communities, which is what a lot of marginalized creators focus on as well. With the introduction of the [stream] tags, I feel like we are able to find our people more efficiently and it's been so fun. I'm looking forward to seeing what happens next.
**Where do you see your streaming career in the next few years? **
I want to continue to do streaming on my own channel, but I also want to branch out into hosting, doing TTRPGs professionally, and making a real brand name for myself. I think that I have what it takes, and ALSO I think that our community is truly special. We have crafted a community that is focused on creating a fun and inclusive space, while also empowering each other to be our brightest selves.
How important do you think representation in gaming is especially as a content creator?
I think representation in gaming is so so important. As a queer latinx nonbinary individual, I think that there is a long way for us to go. And I see it when people come into my chat and say this is the first time that they've felt "seen" on twitch. I see it when I play video games and there is a lack of diverse bodies, skin tones, pronouns, etc. Representation is the move, not only because it's the right thing to do, but also because it is what sells. We want stories that we can see ourselves in.
You often talk about body positivity for all of the content creators out there struggling with their body image, what would you tell them right now?
Your body is the least interesting thing about you. And I know that's hard to believe in a world that prioritizes body image, and thinness. But it's true. Your body is the least interesting thing about you. So how can you find things about yourself that you love that are not physical? Your laugh? Your ability to love? Your compassion? Your passion for games? So many other interesting things!
**At what point did you decide to use your platform to empower others? **
I think it was built in from the beginning! As someone who is queer, plus-sized, latinx, like, it was imperative to me to show others that this is something that they can also do! Empowering others is something that is so special and important to me, and it's something that I didn't do alone. The Mermaid Kingdom or the community that I created along with my mods, has fostered a space for folks to try out new pronouns, new names, learn how to stand up for themselves… and I wouldn't change it for the world.
Your email signature says you're a cat mom, can you tell us more about your kitty?
Yes! I have three boys, haha! I have Saturn who is the newest of the bunch, he's 5 months old, an all black kitty who is rambunctious as heck. I have Orion who just turned 2, who is an Orange tabby and chaotic. And then I have Oreo, who is 13 and a tuxedo cat, who used to belong to my mom - all he wants to do is eat and sleep.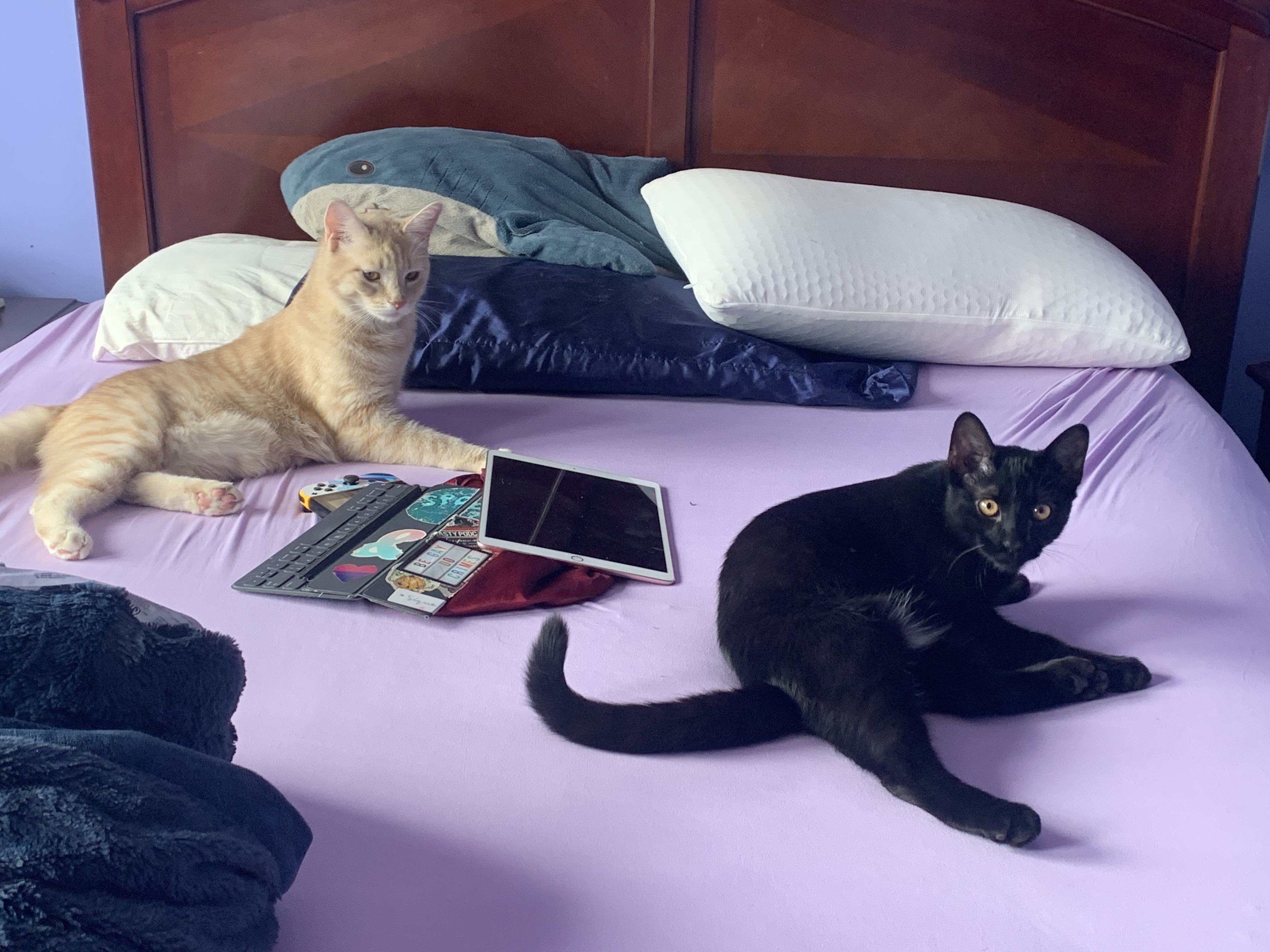 Thank you for joining us Mermaid, we can't wait to see what you do next!
If you're interested in what NZXT is doing all month long around pride feel free to check out our Pride Month Blog!
If you want to learn more about Mermaid Royal check out their Twitter. They will also be appearing on our podcast live this Thursday June 10th at 10AM PST on our Discord server!