All News
NZXT N7 Z590 ATX Motherboard Now Available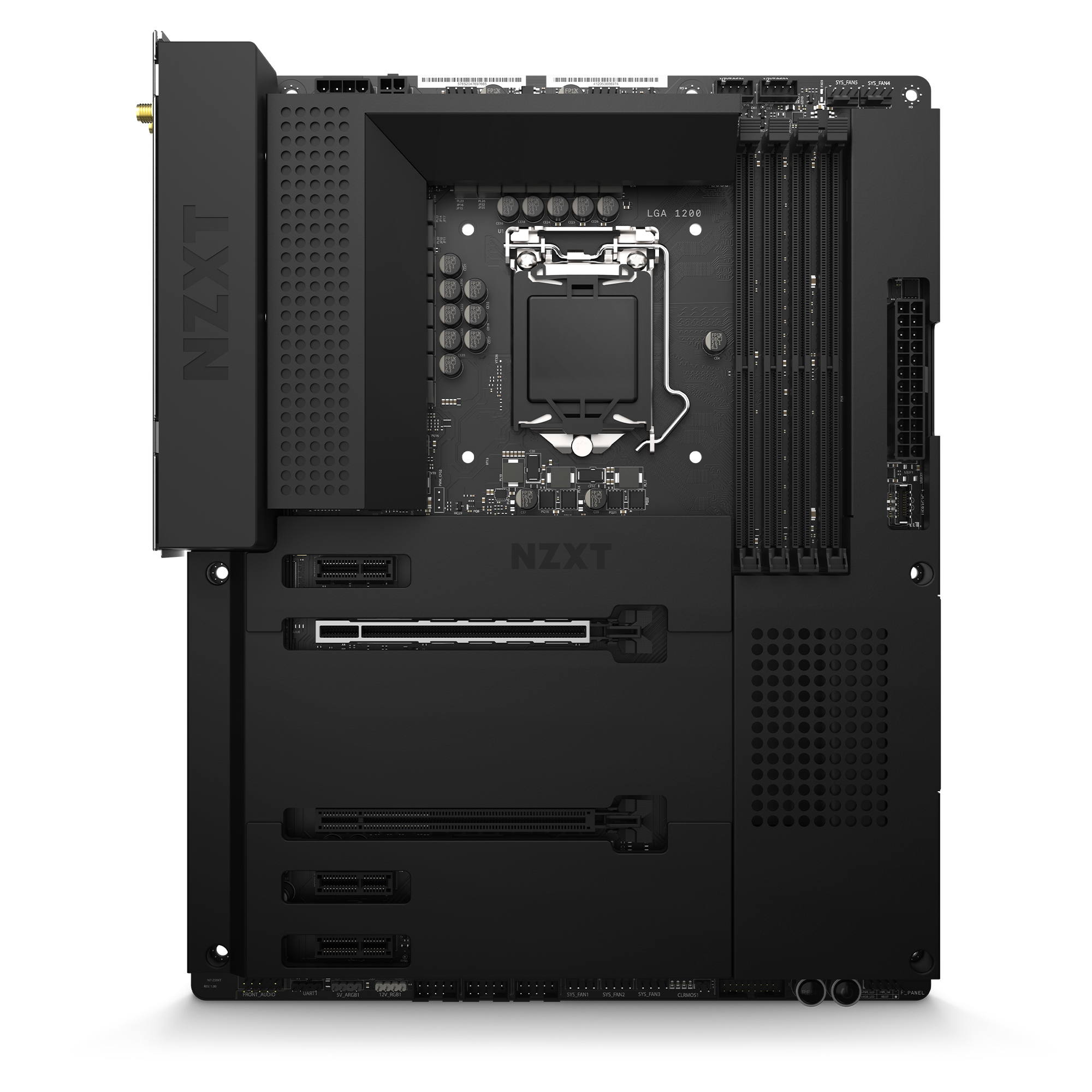 We're super excited to tell you about the newest installment in our motherboard family, the N7 Z590 which is based on Intel's latest Z590 chipset that supports their 11th gen Rocket Lake CPUs and is available now.
Since we released the N7 series in 2018, we've been blown away by what our community has built with it. We love seeing your incredible N7-powered battlestations on Reddit, Discord, and social media. That is what makes it all-the-more exciting to announce a new one.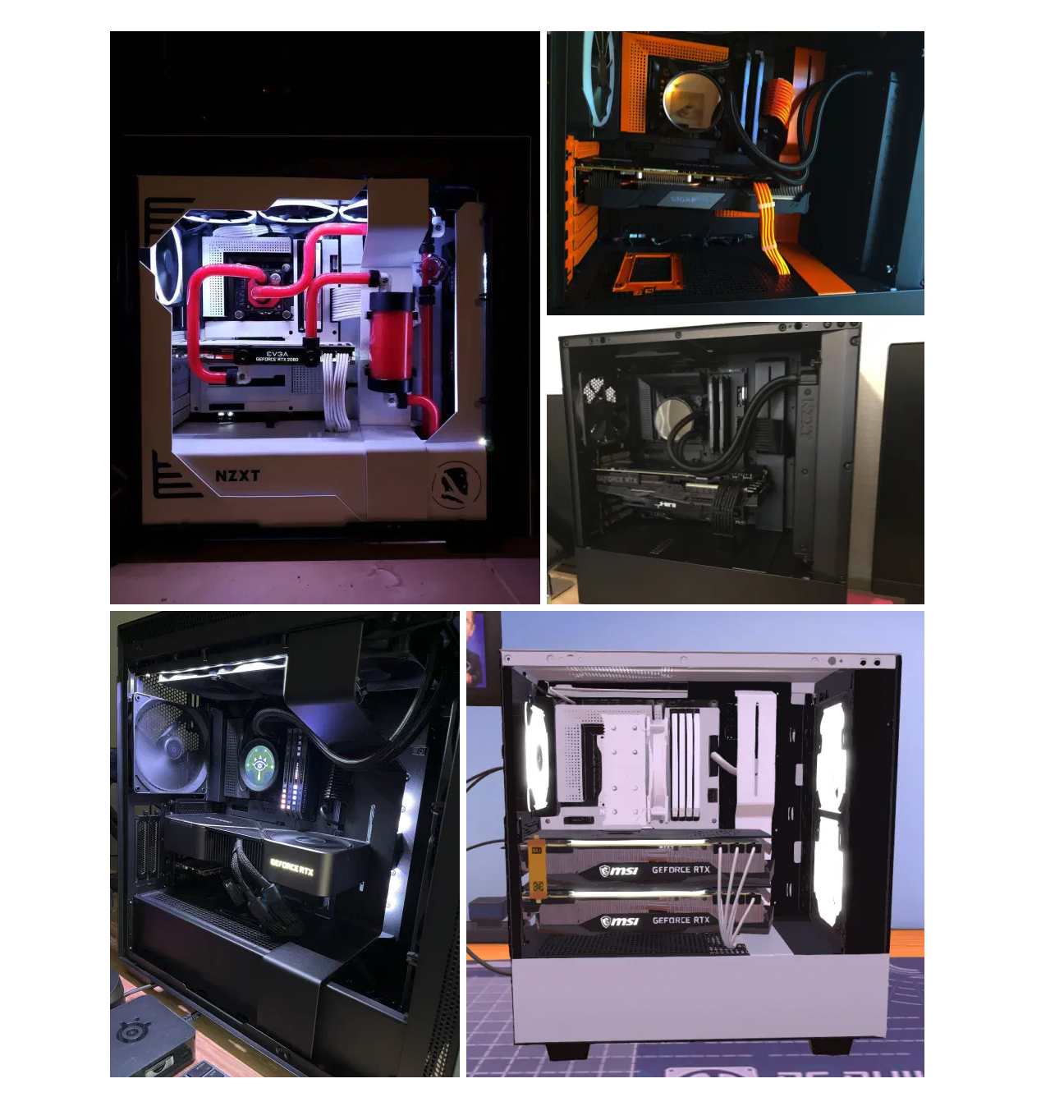 One thing we love about serving the gaming community is the opportunity to collaborate with users like you. In 2019, we incorporated wireless connectivity like Bluetooth and WiFi into the N7 Z390 based on comments from our community. In 2020, we added support for third party RGB products, expanding the capabilities of our N7 motherboards with the N7 Z490.
The N7 motherboard has always been a labor of love and we consider our community a huge part of what has made it essential for so many builders. The N7 Z590 has all the bells and whistles needed for a modern build such as support for PCIe Gen 4,Wi-Fi 6e, and Bluetooth v5.1. Additionally, the N7 Z590 includes all the well-known features that the N7 is known for, such as the minimalist metal cover, streamlined board layout, and extensive internal connectivity.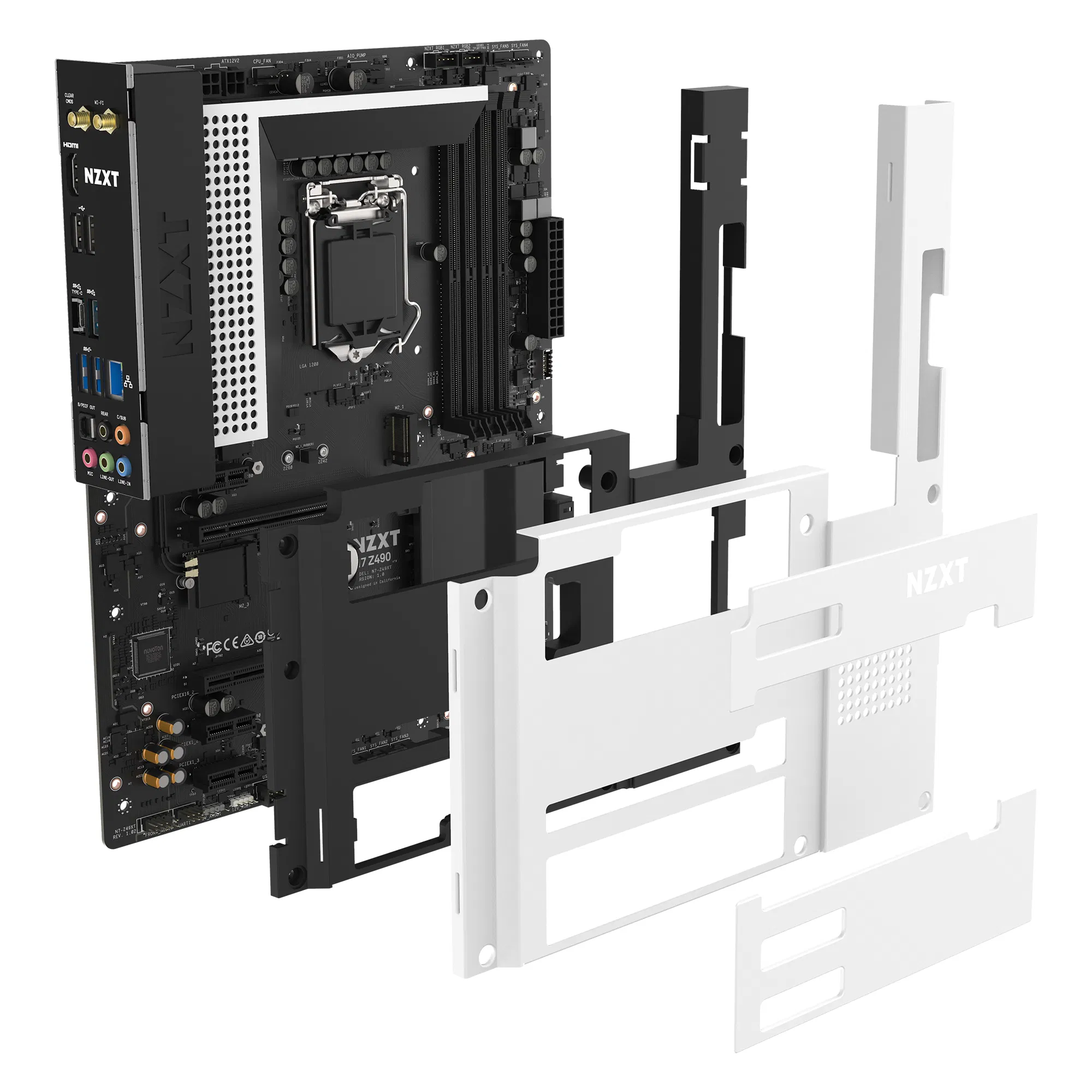 As with our previous N7 motherboards, the N7 Z590 is be powered by NZXT CAM, which gives you the tools to get the most out of your build. Users will be able to easily set up fan profiles based on the temps of their CPU and GPU. Using the built-in RGB ports, you can utilize any RGB with 3-pin port compatibility and set lighting profiles within NZXT CAM to create a custom look that suits your style. Whatever your PC gaming vibe, we're here for it.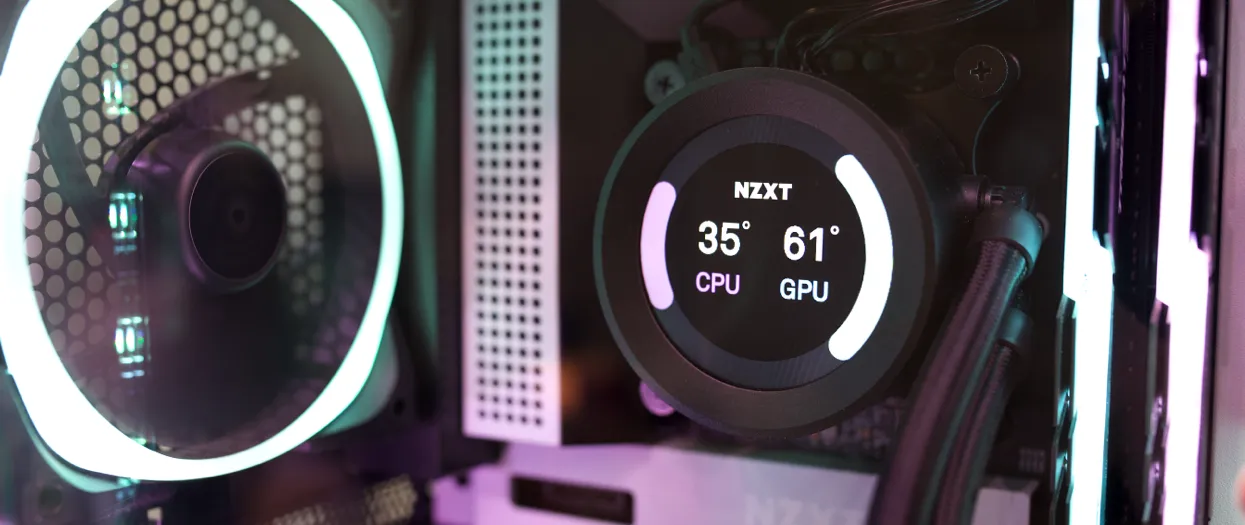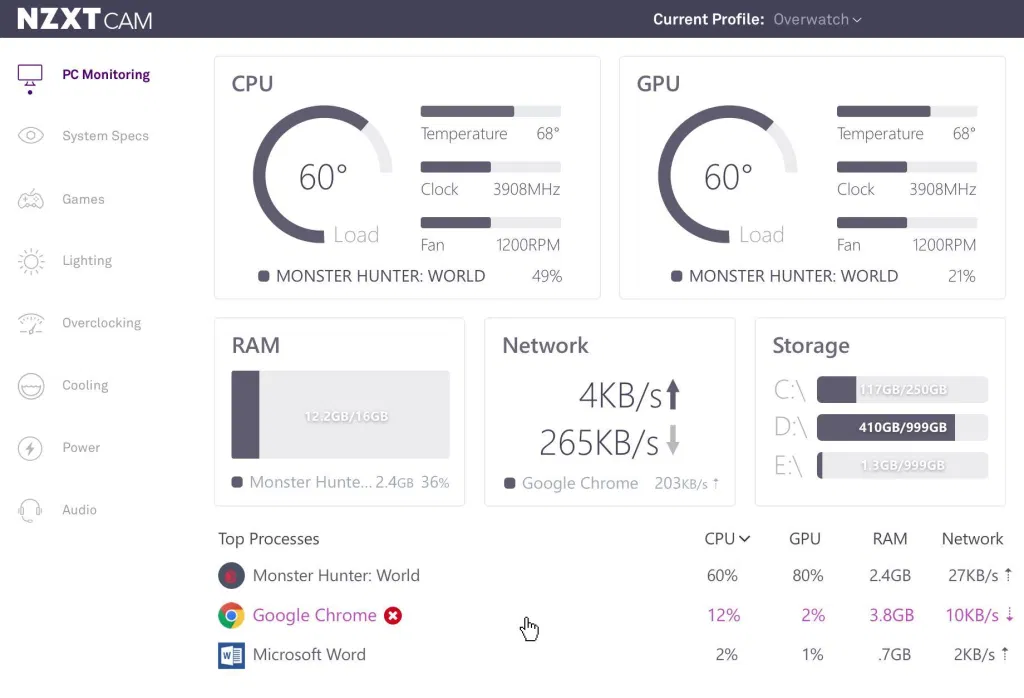 With NZXT CAM's profile sync feature, you can also create themes and performance settings that seamlessly change based on the game being played or the time of day.
Sign up for the newsletter on our website, follow us on Twitter, and join our Discord community to get more updates about the N7 Z590 or any upcoming products.
The N7 Z590 is available now at nzxt.com