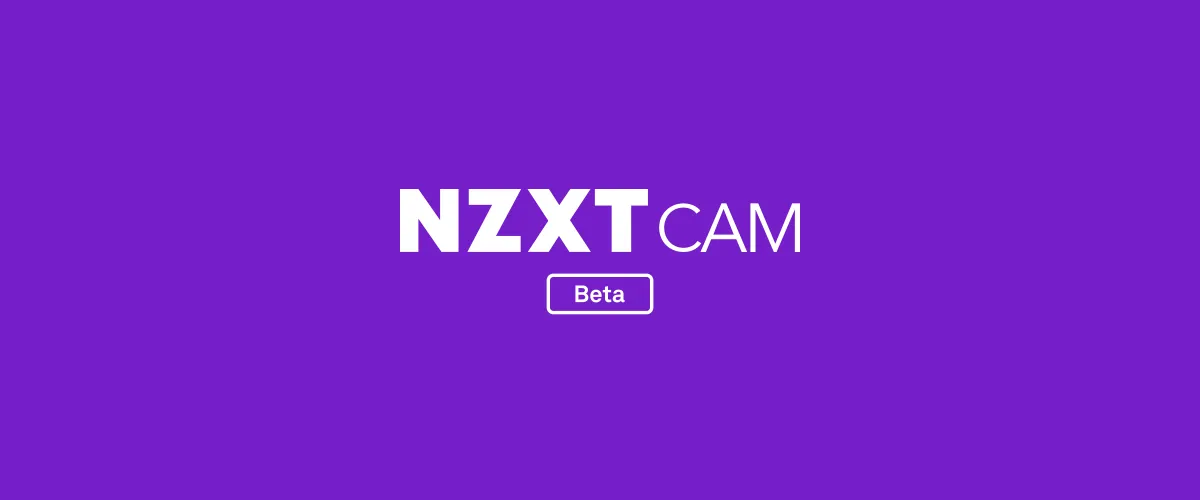 Released September 1, 2021
This release contains fixes addressing issues with our auto-updating process that arose during the previous 4.26.0 release, as well as mitigation to some of the crashing and freezing reports we have received. We feel confident that these changes will resolve the majority of errors. If you continue to experience any crashing or freezing errors please let us know by posting, upvoting, and commenting on our public feedback portal available at cam-ideas.nzxt.com. Your feedback helped us identify the fixes to these issues, and we appreciate your continued patience and feedback while we resolve ongoing issues.
Bug Fixes:
Implemented a potential fix to the CAM freezing issues related to AMD CPUs being reported by many users involving a conflict with other running apps. Fixed a potential memory leak. Fixed an issue with high storage drive usage.
Adjustments:
Added functionality to gracefully handle errors during the auto-update process. This should address the issue some users were experiencing with freezing during the updating process. Added status messaging during the auto-updating process. Functionality was improved to check for CAM process conflicts. If detected, CAM will show a dialog asking users to close the process. This should help mitigate the "Failed to communicate to device" status message that users sometimes encounter. Added a potential fix to some of the freezing issues users are reporting. We do not expect this to resolve every user's issue, but we're confident it helps most. We will continue to work to find the full resolution to this issue.
Features:
No new features.
Notes:
CAM has 2 new Product Managers, and we want to hear your feedback! We are dedicated to building the best app for our users, and having an understanding of the requests and priorities from you makes us that much better. We've created a public feedback portal available at https://cam-ideas.nzxt.com. Using this portal, you can submit ideas for how you'd like to see CAM grow, vote on the ideas of your fellow users, and track the progress of upcoming CAM features. Please jump into the ideas portal and share your voice!
Take care of yourself, and smile today!
Carolyn Stocki CAM Product Manager