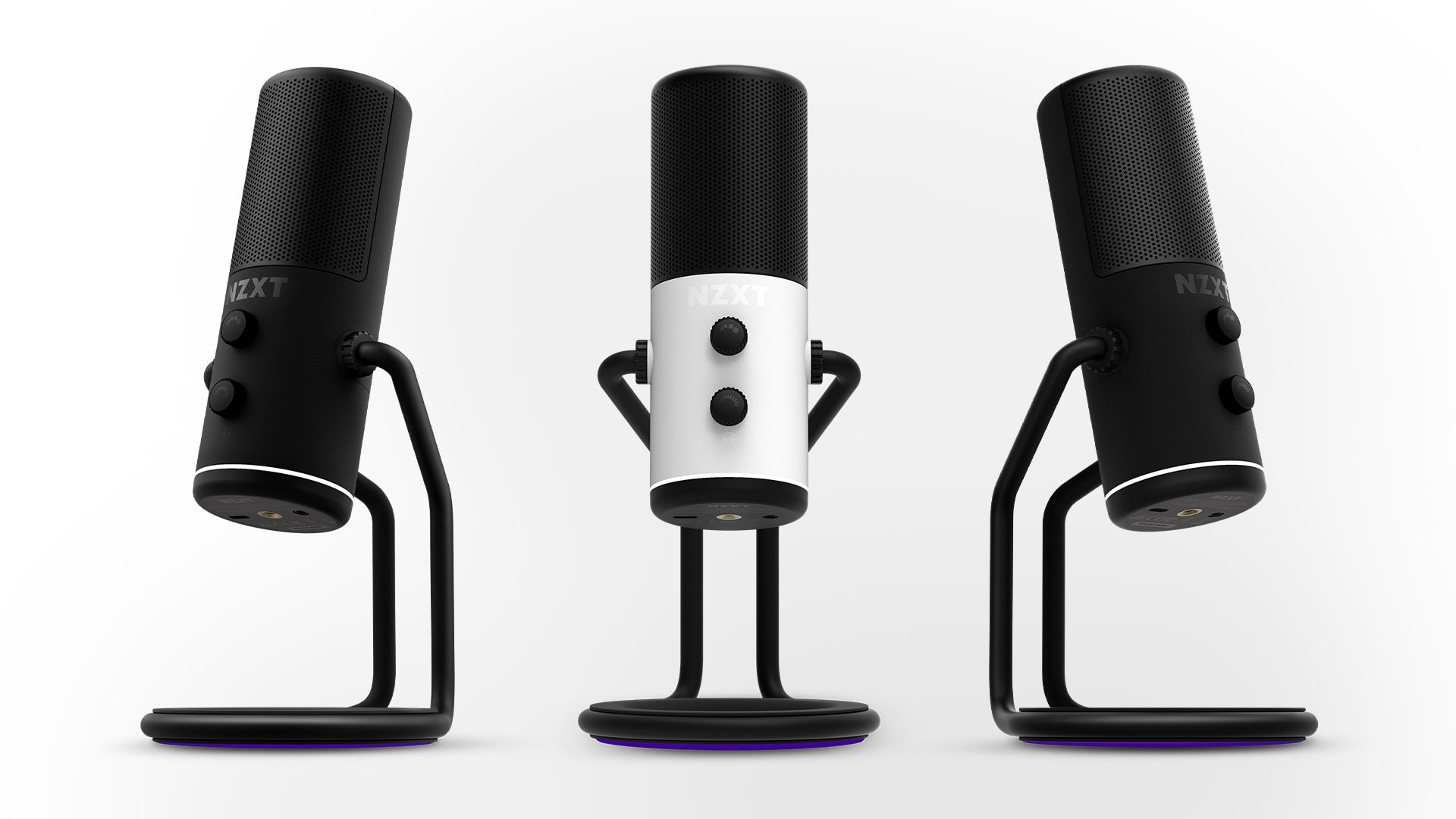 Plug. Play. Enjoy.
Capsule. Is. Here. And we couldn't be more excited to share it with you. Our first cardioid USB microphone was created with one simple mission in mind: Less setup. More fun. Whether you're a seasoned veteran of audio technology, or a first-time mic user—Capsule looks great, sounds great, and gets you into the game with no fuss.
Say hello to Capsule.
We believe a gaming microphone should be easy. Leave the challenge for carrying the squad. Having high-quality audio for your stream or group game can be tricky. And if you don't invest the time to learn the ins-and-outs of your device, you can end up with an awesome and expensive mic and still have poor audio. That's why we made Capsule.
When we set out to create a gaming microphone, we wanted to make it so plug-and-play, a monkey could use it. And we hope a monkey does use it. Can you imagine? Just a chimpanzee making callouts in Fortnite. Eating Cheetos with chopsticks so he doesn't gunk up his keyboard. We'd sub for sure.
Capsule is all about spending less time fiddling with settings and positioning, and more time gaming. One simple plug makes play possible.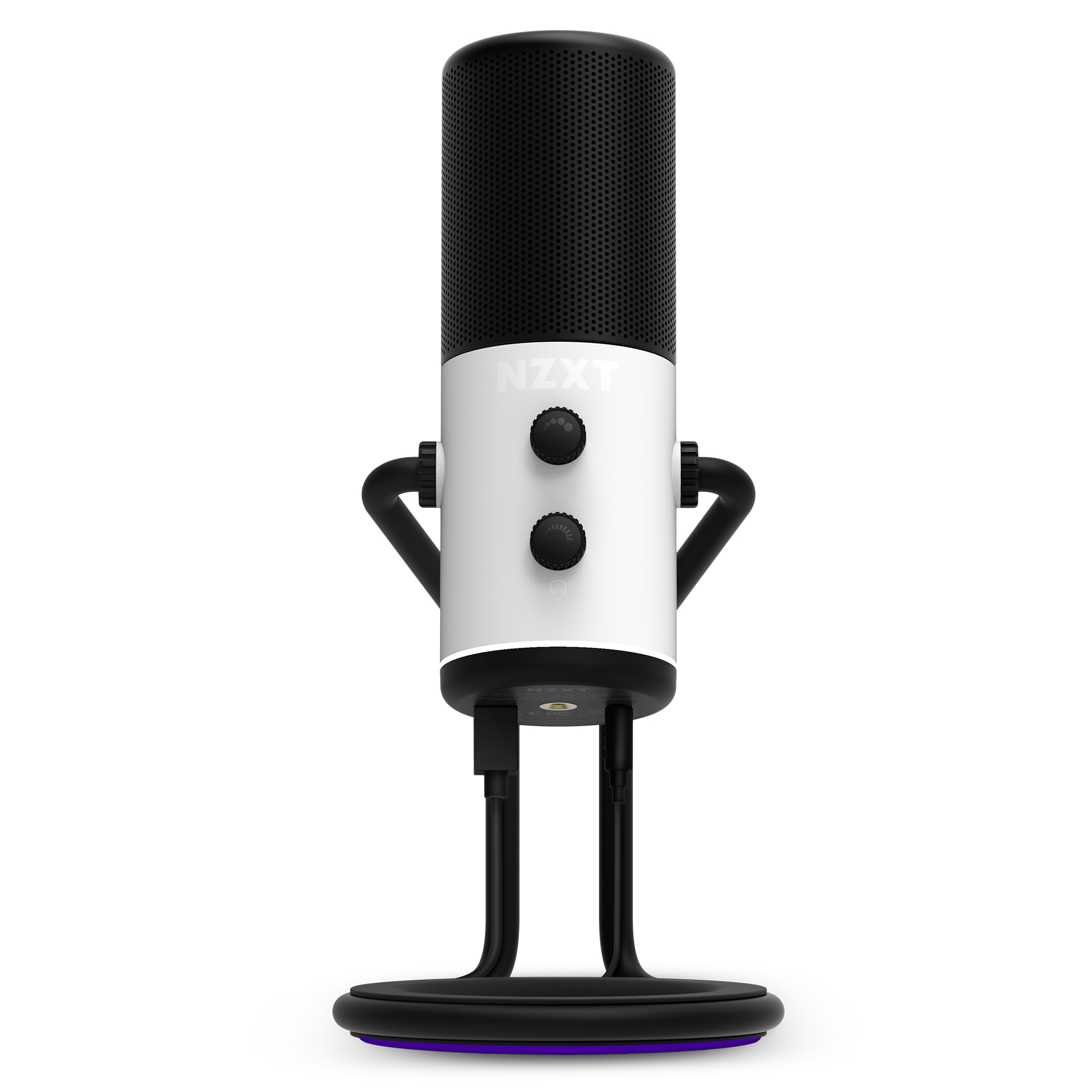 The sound
Capsule has one cardioid polar pattern. While you're sitting at your setup, the audio is only picking up your voice. Not the clickity-clack of your keyboard or the whirring of your fans. Is the dog barking? Not a problem. Capsule is tuned for speech in a gaming environment so your teammates or audience can only hear you.
We designed the grill on Capsule to make it easy to identify the best position to speak into. The gain and sidetone knob allow you to adjust your volume output and monitor your vocal quality so you can be the master of your sound in your game or stream. We also have an internal pop filter so there's no fear using 'p' sounds that might otherwise be jarring for anyone on the other end.
No software is needed to run Capsule. Truly plug it in and join your friends in the lobby.
The look
We talked about how Capsule sounds great and is easy to use, but what about design? Capsule fits seamlessly into any setup. Whether you're on or off camera, Capsule is designed to complement your space with a metal chassis and clean black or white finish. You can quickly attach Capsule to any boom arm, or leave it on your desk. Also it kind of looks like a little dude in a tuxedo. That wasn't our intention, more of a happy accident. We like calling him Cappy and he has a British accent. You can name your Capsule whatever you want though.
We want to hear from you!
We can't wait to see Capsule in your setups and streams! We're so excited that we're giving away a few Capsules for free so follow us on Twitter, Instagram, Facebook, and TikTok for your chance to win!
Come hang out with us on Discord to share tips, memes, and good times!