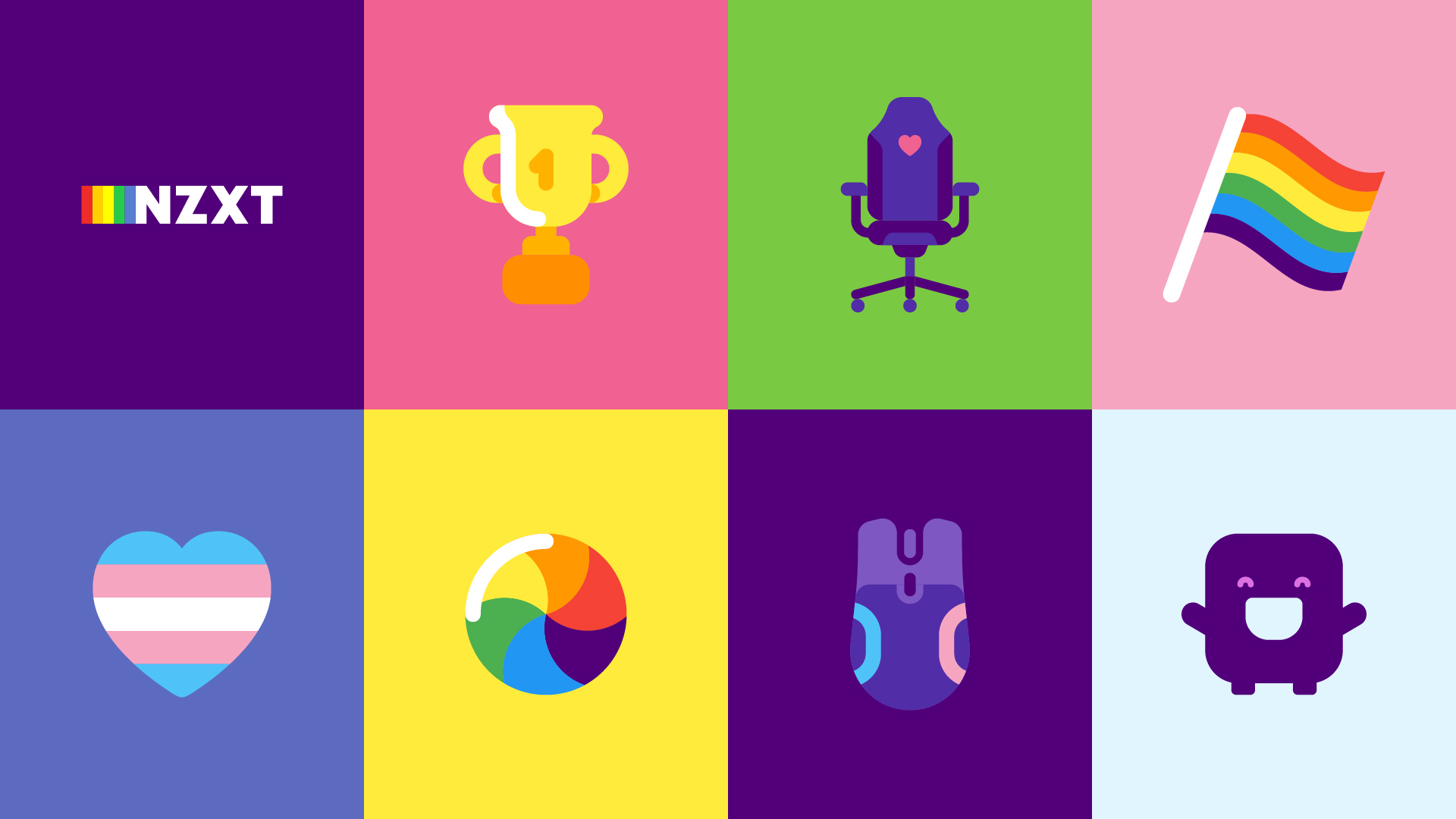 We are so excited to be spending this month celebrating Pride. A massive part of that, for us, has been highlighting people and organizations who are doing the incredibly difficult work of impacting positive change within the gaming community and gaming industry.
As more members of the LGBTQIA+ community join the gaming industry and more people share their experiences and engage in doing the tough work, we are excited to welcome one of the pioneers of that effort to both our blog and our podcast.
Gordon Bellamy has been a part of the industry many years and has worked to not only support and elevate game development within the education system, but has also been instrumental in leading the efforts around diversity, equity, and inclusion throughout the industry.
But why listen to me talk about it? Let's let Gordon do all the talking himself!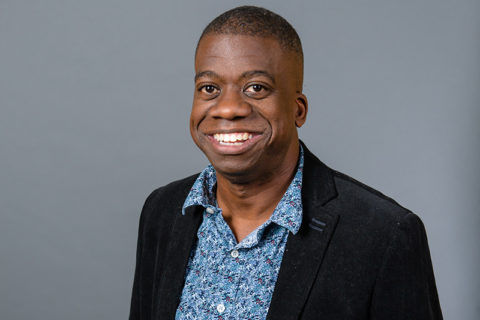 **Who are you and how did you end up in the gaming industry? **
Hi I am Gordon Bellamy, professor at USC Games, and CEO of Gay Gaming Professionals (GGP). I got into the game industry by cold calling the developers in the credits for NHL Hockey.
**Tell us a bit about the GGP and how it came about? **
GGP is a non-profit focused on education, employment, expertise, and entrepreneurship. It came about almost 16 years ago as a way for LGBTQIA+ community members to meet and support each other .
**What are some of the things the GGP does? **
We create content on Twitch and YouTube, as well as lead a scholars program (in partnership with the ESA Foundation) for content creators, game developers, and esports people.
How can someone get involved in the GGP?
Join our Discord at discord.gg/gaygamingpros
**How have you seen Pride evolve within the gaming industry? **
Well it began with people coming out, and then as they came out recognizing how valuable their uniqueness was to the game community and the games we create and share.
**What do you think are the most impactful things companies can do to support Pride or the LGBTQIA+ community in gaming? **
The most impactful things that companies can do is to invest in inclusion and belonging as part of their business goals.
**What do you love about the gaming industry? **
I love that it connects us around shared experiences of play, and we learn that we have more in common, than we have different.
**Tell us a little bit about the program you run at USC! **
USC Games is a leading school for the next generation of game and content creators. Check out our Twitch stream at: twitch.tv/usclive
Thank you so much Gordon! We are super excited to have you here and for the work you are doing in helping build both the next generation of game developers and content creators and in making this industry better for the LGBTQIA+ community. We know this is a work in progress and encourage everyone to get involved - both members of the LGBTQIA+ community and their allies. We believe that allies play a massively important role in the positive change we are working towards so there is room for everyone to make a difference.
Know a great organization who is working towards making the gaming industry more diverse and inclusive? We would love to hear about them. Share it with us on Twitter!
Listen to our podcast with Gordon on SoundCloud