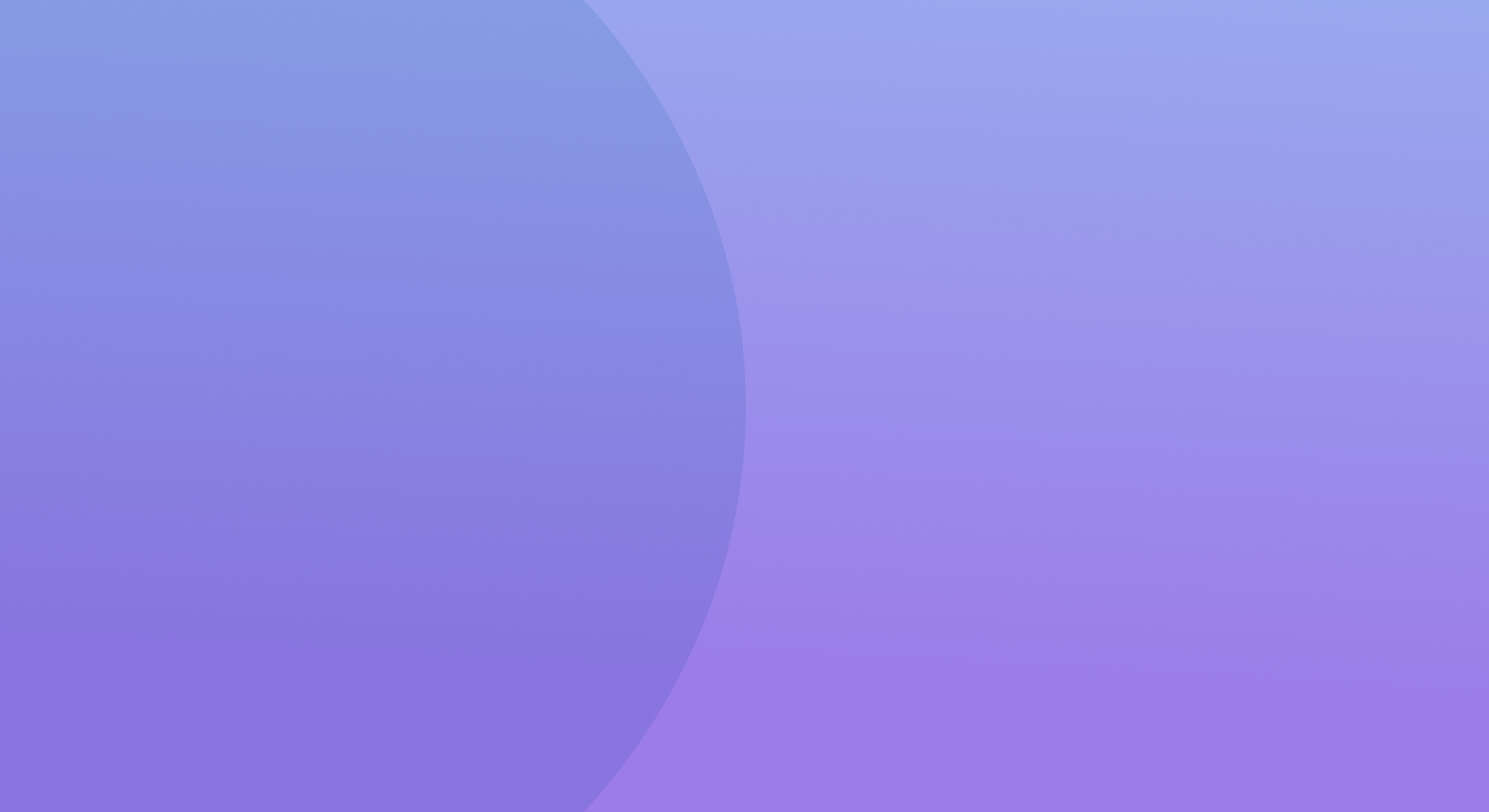 Player: Three
The ultimate flex.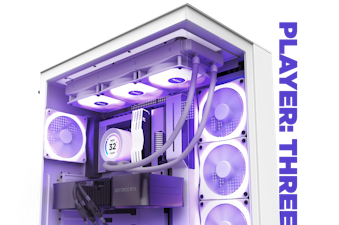 LIMITLESS POTENTIAL
Player: Three is a supercharged powerhouse. Get eye-watering visuals, hit peak FPS, and excellent multi-tasking capabilities with state-of-the-art components.
The Latest & Greatest
Play games on ultra settings with top-of-the-line GeForce RTX™️ 40 Series performance.
1440p gaming up to 4k gaming
Excellent ray tracing support
Play GPU-intensive games with eye-watering visuals
The Player: Three Prime is built in the powerful, dual-chamber H9 chassis.
Intel Powered
Get next-generation performance, whether you're exploring game worlds or creating worlds of your own. 13th Gen Intel® Core™ Processors bring the latest and greatest gaming performance along with extensive multitasking capabilities.
Striking Design
Player: Three series is equipped with AIO liquid cooling inside the modern H7 and stunning H9 cases. Make waves by showing it off on stream or just gaze at it from time to time.
Built By Experts
Professionally built and cable-managed by our PC technicians so that you can simply plug-and-play.
3-Year Warranty
Our 3-year warranty covers all parts and labor, and support from our award-winning customer service team.
Tested With Care
Each PC is built and rigorously tested by our experts before being shipped to you.
Player: One
Powered by NVIDIA® RTX™ 30 series graphics and built in the NZXT H5 Flow case.
Player: Three
Maximum performance with 13th gen Intel® Core™ CPUs and NVIDIA® RTX™ 4090 GPU.
Stay In Touch
Keep up to date on the latest releases, offers, and news from NZXT