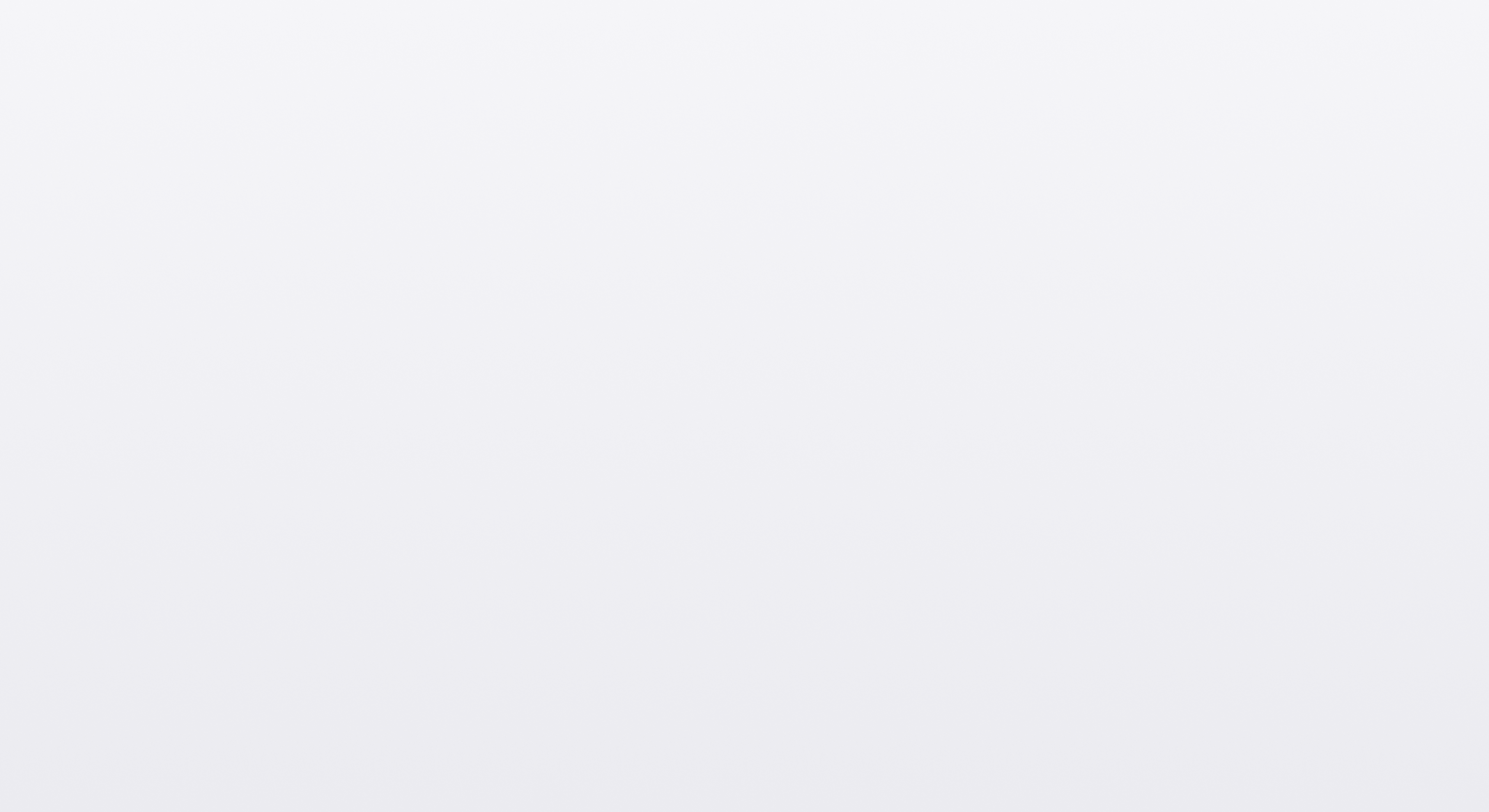 NZXT PLAYER PCS
BE THE BEST PLAYER
Don't let your current PC hold you back.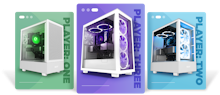 Player: One
Powered by NVIDIA® RTX™ 40 series graphics and built in the NZXT H5 Flow case.
Player: Three
Maximum performance with 13th gen Intel® Core™ CPUs and NVIDIA® RTX™ 4090 GPU.
Why Go Prebuilt?
These gaming PCs aren't just built by experts, they're designed by them too! NZXT Prebuilt gaming PCs are made with budget and experience in mind.
Price
Save on building fees and the cost of purchasing parts separately.
Quality
Get the same high-quality components you would when purchasing a Custom PC.
Convenience
Prebuilt Player PCs are assembled by experts, with a simple lineup of products to choose from.
Choosing the Right PC
Wondering how to choose a gaming PC? There are a few things to consider when buying a gaming PC.
Made For You
Whether you're just getting started or in need of a powerhouse, each series is tailor-made for your goals.
Gaming
Whether you want to play popular games, get eye-watering visuals, or hit peak FPS, our Prebuilts got you covered from mid-range to top-of-the-line GPUs and CPUs.
Streaming
Ready to go live with your stream? We offer powerful CPUs, GPUs, and plenty capacity and performance so you can play and stream without taking a performance hit.
Creating
Multitask like a pro with maxed out performance parts in our newest cases, allowing you to tackle more applications and increase your workflow. Our gaming PCs go beyond gaming.
Performance
The Player PCs are a series of prebuilt gaming desktops with three models increasing in performance. The best way to figure out which PC suits your needs is to determine your performance and settings needs.
Latest Components
Save time sourcing parts—we've done it for you. Player PCs have the best of previous and current gen chipsets and graphics cards.
Compare Player Prime PCs
CPU
Intel® Core™ i5-12400F 6-Core 2.5 GHz
GPU
NVIDIA® GeForce RTX™ 4060
NVIDIA® GeForce RTX™ 4070 Ti
32GB (2 x 16GB) DDR4 3200 Mhz (max speed) More Info
Intel® Core™ i9-13900KF 24-Core 3.0 GHz
NVIDIA® GeForce RTX™ 4090
64GB (4 x 16GB) DDR4 3200 Mhz (max speed) More Info
1TB NVMe M.2 SSD 1TB NVMe M.2 SSD
Prebuilt PC Buying FAQ
Common questions about buying NZXT Prebuilt Gaming PCs
Why should I buy a prebuilt PC instead of building my own?
There are a few reasons why someone might choose to purchase a prebuilt PC instead of building their own. First, prebuilt PCs come with all the necessary components already assembled, so there's no need to spend time and effort putting the computer together.

Second, prebuilt PCs are often more cost-effective than building your own, especially if you're not sure which components to choose or if you don't have experience building computers.

Third, purchasing a prebuilt PC from a reputable brand can provide peace of mind in terms of quality and reliability.
What should I consider when shopping for a prebuilt PC?
There are several factors to consider when shopping for a prebuilt PC. First, think about what you'll be using the computer for and what your needs are. This will determine the type and amount of components you need, as well as the budget you'll need to set.

Next, consider the brand of the prebuilt PC and do some research on the different options available. Pay attention to the specifications and features of the computer, including the processor, RAM, storage, and graphics card, to ensure they meet your needs.

Finally, think about where you'll be purchasing the prebuilt PC from and whether you want to buy online or in person.
Can I upgrade a prebuilt PC?
In most cases, prebuilt PCs can be upgraded with additional components. However, the specific components that can be upgraded and the ease of upgrading them will vary depending on the brand and model of the prebuilt PC.

It's important to carefully read the specifications and features of the prebuilt PC you're considering purchasing to determine whether it can be easily upgraded, and to consult the manufacturer or retailer if you have any questions. In some cases, it may be more cost-effective to purchase a prebuilt PC with the components you need, rather than upgrading a lower-spec model.
How much does a prebuilt PC cost?
The cost of a prebuilt PC can vary widely depending on the components and brand. Basic office computers from brands like Dell or HP may start at a few hundred dollars, while high-end gaming PCs can cost several thousand dollars.

It's important to decide on a budget before shopping and to carefully compare the features and specifications of different prebuilt PCs to ensure you're getting the best value for your money.
How to Set up Your Prebuilt
NZXT prebuilts are completely plug and play. When your new gaming PC arrives, all that's left to do is to unbox it, boot it up, and start gaming.
Build a Custom PC
We build custom PCs around your budget, optimized for the games you love, all protected by a 3-year warranty.
Refurbished PCs
Quality tested by NZXT experts and backed by our 3-year warranty.
Stay In Touch
Keep up to date on the latest releases, offers, and news from NZXT