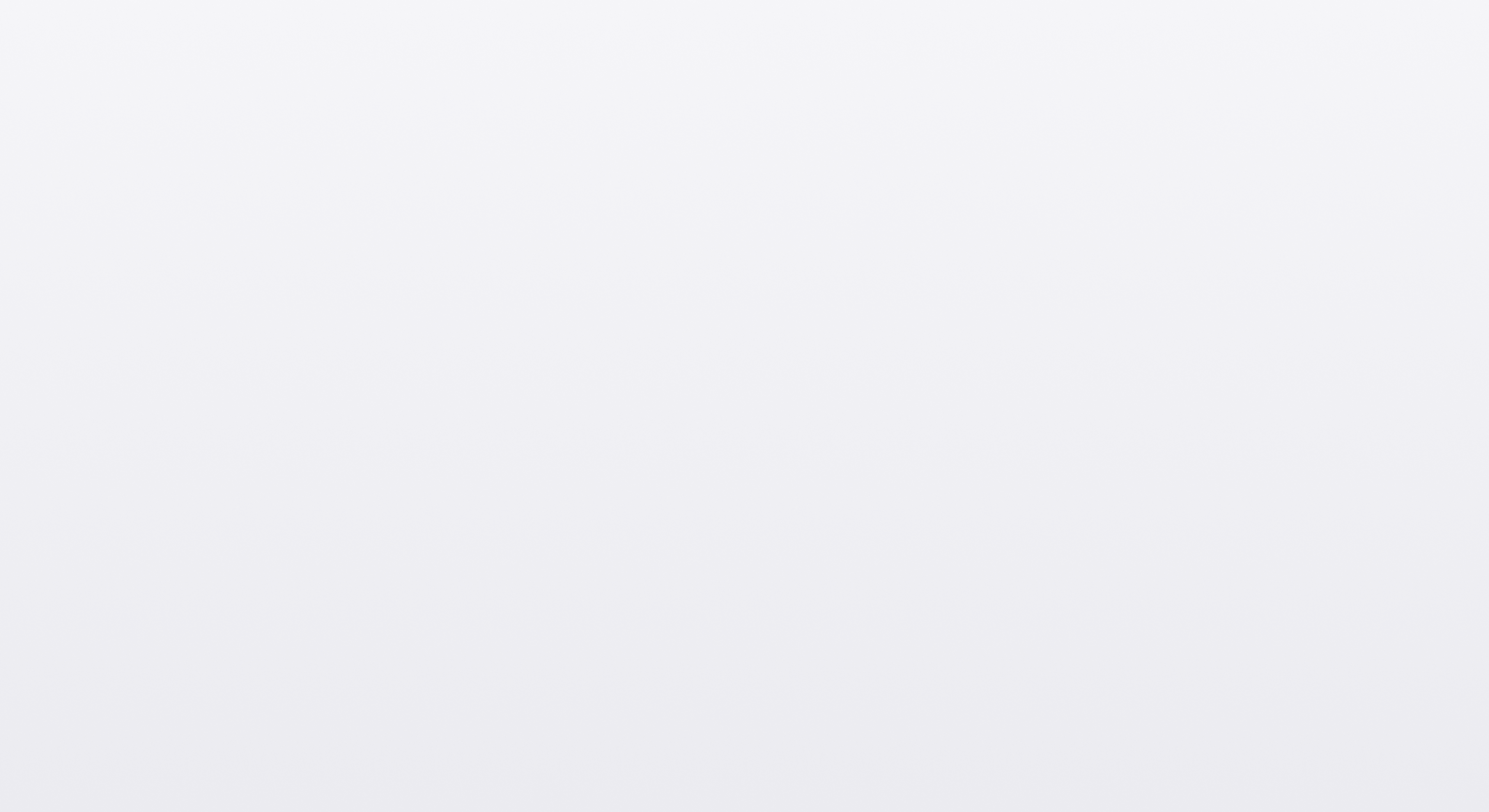 INTRODUCING
NZXT PLAYER PC
Join the evolution. NZXT Creator Series is now Player: Three PC.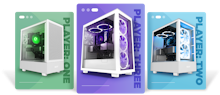 Creator PC Series
Power the Imagination
BRING CREATIVITY TO LIFE
The Creator PC Series equips you with everything you need to power projects and save time.
Save on NZXT Canvas QHD Monitors
Play stunning open-world titles in all their glory on NZXT Canvas QHD Monitors.
Packs a Punch
The Creator series boasts top-of-the-line components like NVIDIA GeForce® RTX 30 Series GPUs, Intel® Core™ Processors, and powered with Windows. Take on video and music production, 3D rendering, graphic design, and more without compromise.
The NVIDIA GPU Advantage
Whether you're an aspiring artist or an industry veteran looking to do your best work, NVIDIA GPUs make it happen—fast. And they're backed by exclusive, free Studio Drivers that bring out the best in your creative apps.
3D Rendering & Graphic Design
Speed-boosted
Take advantage of 5k HDR display support for photo and video editing with Intel® Core™ desktop processors. With more RAM, your programs will run even smoother so you can jump from program to program.
More Storage to Create
Packed with dual 1TB NVMe™ M.2 SSDs, the Creator PC Series gives you more than enough space for all your projects, with lightning fast access speeds for quicker load times.
Expertly Built
Hand built by the same teams who build our custom Gaming PCs
2 Year Warranty
Free 2-year warranty on all parts & labor as well as professional wire management
Tested With Care
Each PC is built, beautifully cabled, and tested with care
The PCs
Creator PC
Creator Plus PC
Creator Pro PC
CPU
Intel Core i7-12700K 12-Core 3.60 GHz
RAM
3200 MHz (max speed) 32GB (2X16GB) More Info
Storage
Western Digital Black SN850 NVMe M.2 SSD 1 TB
Intel Core i9-12900K 16-Core 3.20 GHz
Western Digital Black SN850 NVMe M.2 SSD 1 TB
Intel Core i9-12900K 16-Core 3.20 GHz
Western Digital Black SN850 NVMe M.2 SSD 1 TB, Western Digital Blue SN570 NVMe M.2 SSD 1 TB
Stay In Touch
Keep up to date on the latest releases, offers, and news from NZXT