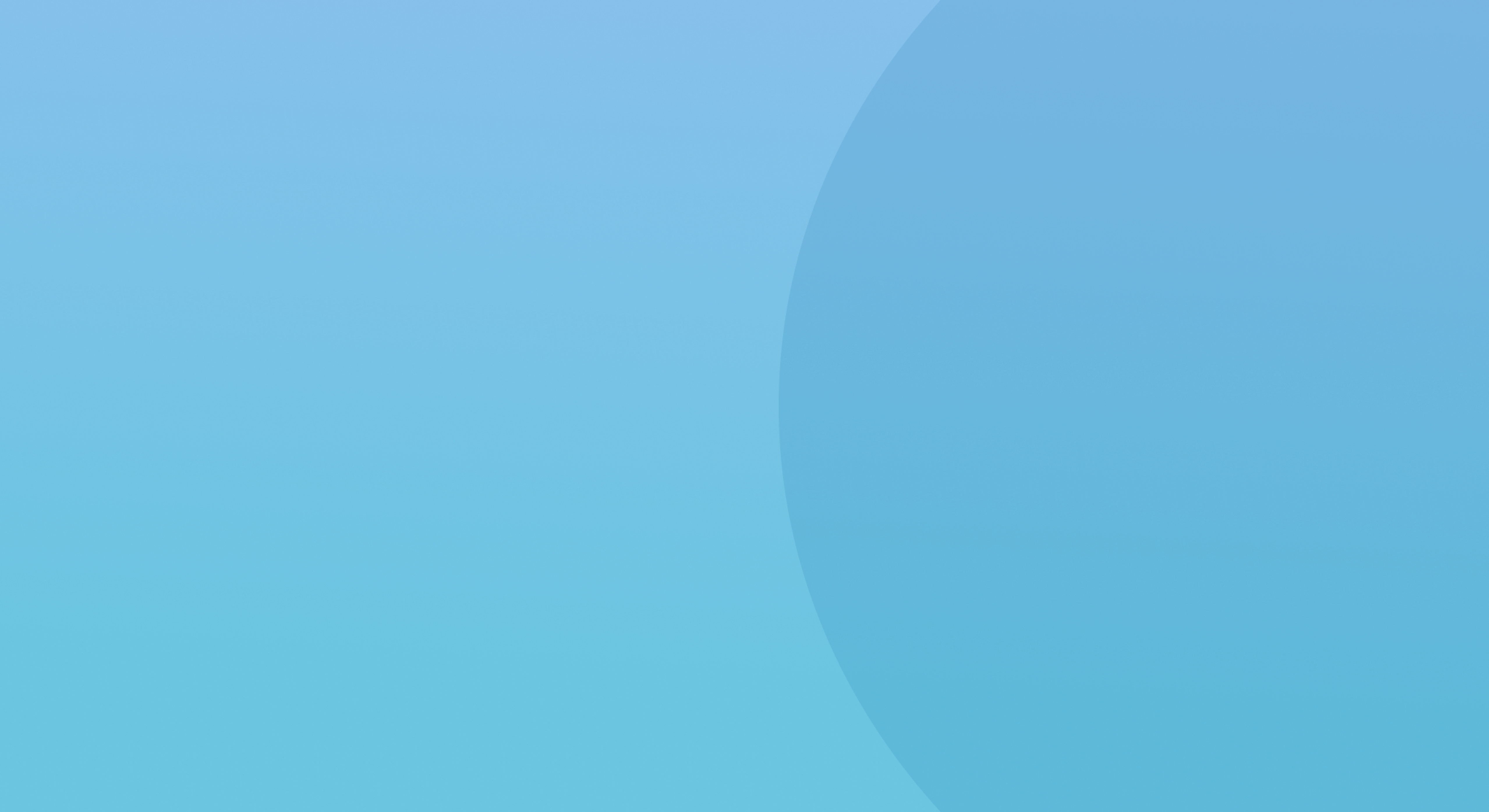 Player: Two
Game, stream, and create.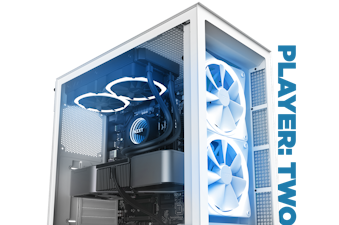 A PC BUILT TO GAME
Player: Two brings powerful, built-to-last performance to anything from competitive FPS to breathtaking RPGs.
High Demand Performance
Get incredible NVIDIA® GeForce RTX™ 40 Series performance, and play games on impressively high settings. Play at 1440p with excellent ray tracing support on some of the most GPU-demanding games out there.
AMD Equipped
Playing the latest games, creating content, or crunching data—Player: Two PCs have AMD Ryzen™ 5000 Series CPUs that can handle it all.
Crystal Clear & Liquid Cooled
Player: Two is built to showcase your components and to provide a stellar gaming experience. An additional glass panel and AIO liquid cooling make this series a point of pride on any desk.
Built By Experts
Professionally built and cable-managed by our PC technicians so that you can simply plug-and-play.
2-Year Warranty
Our 2-year warranty covers all parts and labor, and support from our award-winning customer service team.
Tested With Care
Each PC is built and rigorously tested by our experts before being shipped to you.
Reviews
"I was looking at making the switch from console gaming to PC gaming for a long time, and I'm very happy with my decision. Found NZXT through TimTheTatman and this PC was perfect for me. The PC is very easy to navigate and it has no issues running all of the popular games. So far I've played Warzone (and the rest of COD), World of Warcraft, and a few simulator games including Microsoft Flight Simulator. This PC has performed beyond expectations for all of them!"

"So far I'm loving this build. This meets all my performance needs, can run all the high/ultra settings on COD and still achieve high FPS. Temps for me have been decent, i unfortunately have little space on my desk so I blame myself for the higher numbers. Still really far from lethal temps though. Highly recommend!!"

"This is my first time ever owning a pc. I decided to go with a prebuilt instead of building it myself. This was the best decision I've ever made. It's works very smooth and fast. I have no issues with it. I genuinely think that if something were to happen to it that I would just buy another one!!!"

"These machines are amazingly robust, easy to set up, and have been nothing but hyper fast and reliable. Well built and, more importantly, customer service is incredible. Great company!"

"Fantastic computer. Arrived quickly and efficiently. It was packaged beautifully. The computer is leaps and bounds beyond any PC we've used before. It's a wonderful product all around (functionally and aesthetically). Would absolutely buy from NZXT in the future. Our son loves it!"

"This PC showed up a week to the date from when the order was made which was already a great start. From there it was just an incredible experience. The packaging was great and it booted perfectly! Honestly couldn't be happier with this PC and the entire process."
Player: One
Powered by NVIDIA® RTX™ 30 series graphics and built in the NZXT H5 Flow case.
Player: Three
Maximum performance with 13th gen Intel® Core™ CPUs and NVIDIA® RTX™ 4090 GPU.
Stay In Touch
Keep up to date on the latest releases, offers, and news from NZXT