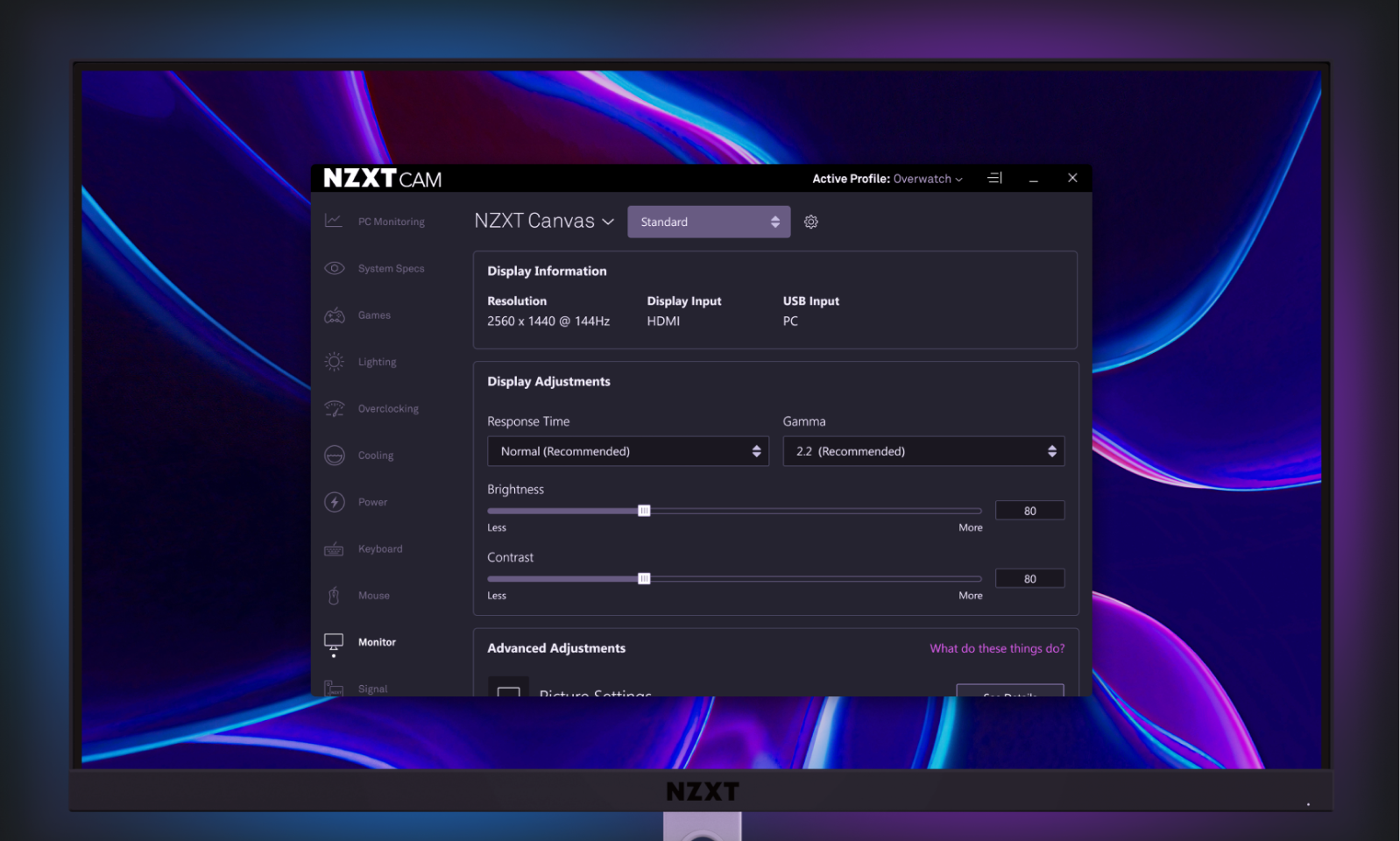 Whether this is your first time diving into the world of PC gaming or you're a seasoned pro, there are a few essential downloads you will need to make the most out of your machine. Whether you built it yourself or had it delivered to you from NZXT BLD.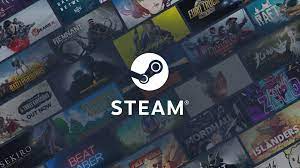 If you're planning on doing any PC gaming, chances are you'll need Steam. This digital distribution platform is home to thousands of popular and indie games such Counter Strike: Global Offensive, Apex Legends, and Grand Theft Auto V.
One of the biggest beneifts of using Steam is it an incredibly easy way to keep track of all your titles in one place. Plus, with features like cloud saves and automatic updates, you'll never have to worry about losing your progress or being stuck with an outdated game again.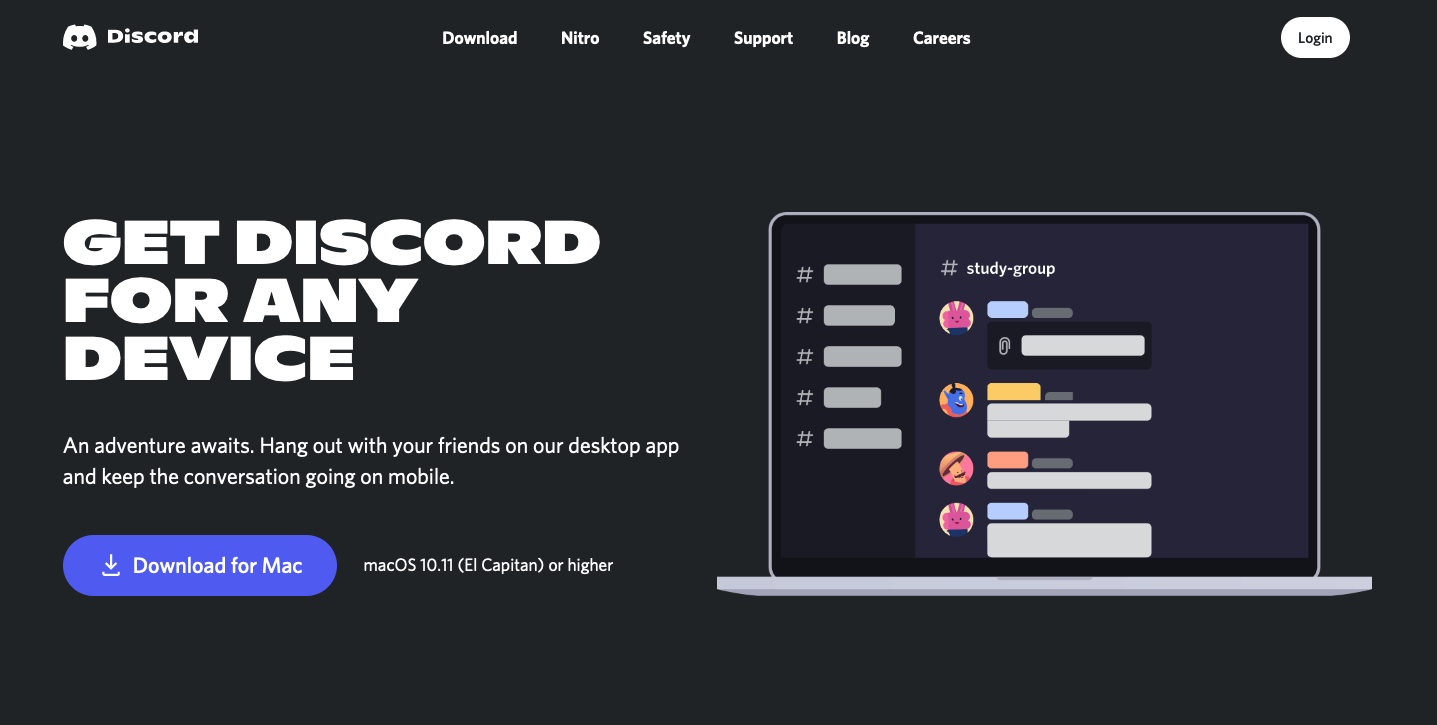 Discord is a must-have for any serious gamer. This modern voice and text chat app lets you communicate with other players in real time. It also allows you to create servers that can serve multiple functions - from managing a community or just having a superpowered group chat for your friends.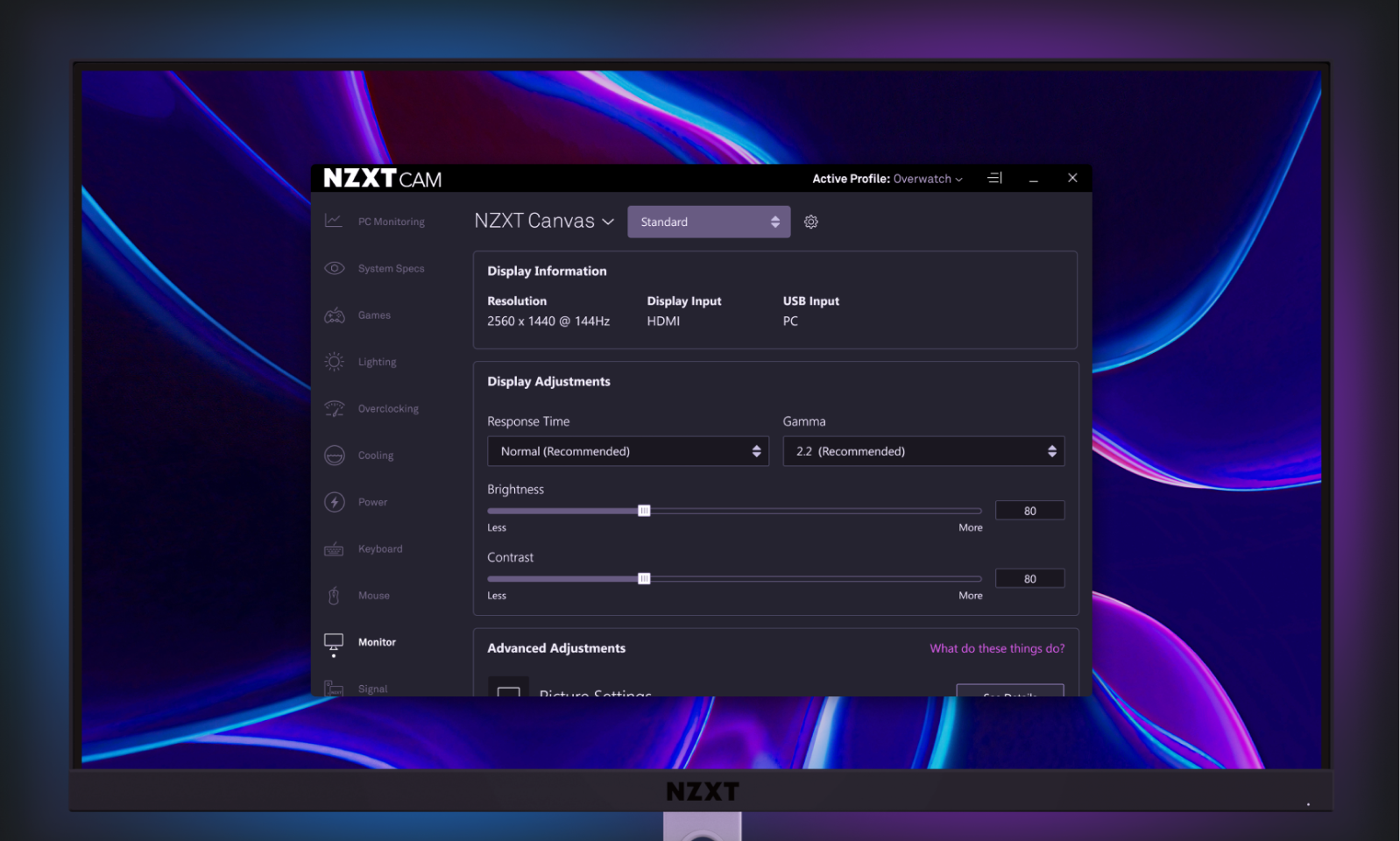 NZXT CAM is a versatile PC monitoring tool that can track your system's performance, CPU and GPU usage, and temperatures in real time. It also gives you the ability to customize NZXT products that have lighting, monitor fan speeds, and set up automatic profiles that change when you load your favorite games. NZXT CAM is free to download and use, making it an essential tool for any PC gamer.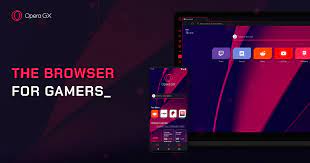 If you're looking for a web browser that's designed specifically for gamers, look no further than Opera GX. This custom version of the Opera browser comes with CPU and RAM limiting features, so you can ensure your browser doesn't impact your gaming performance. Plus, it comes with built-in support for popular apps like Twitch & Discord.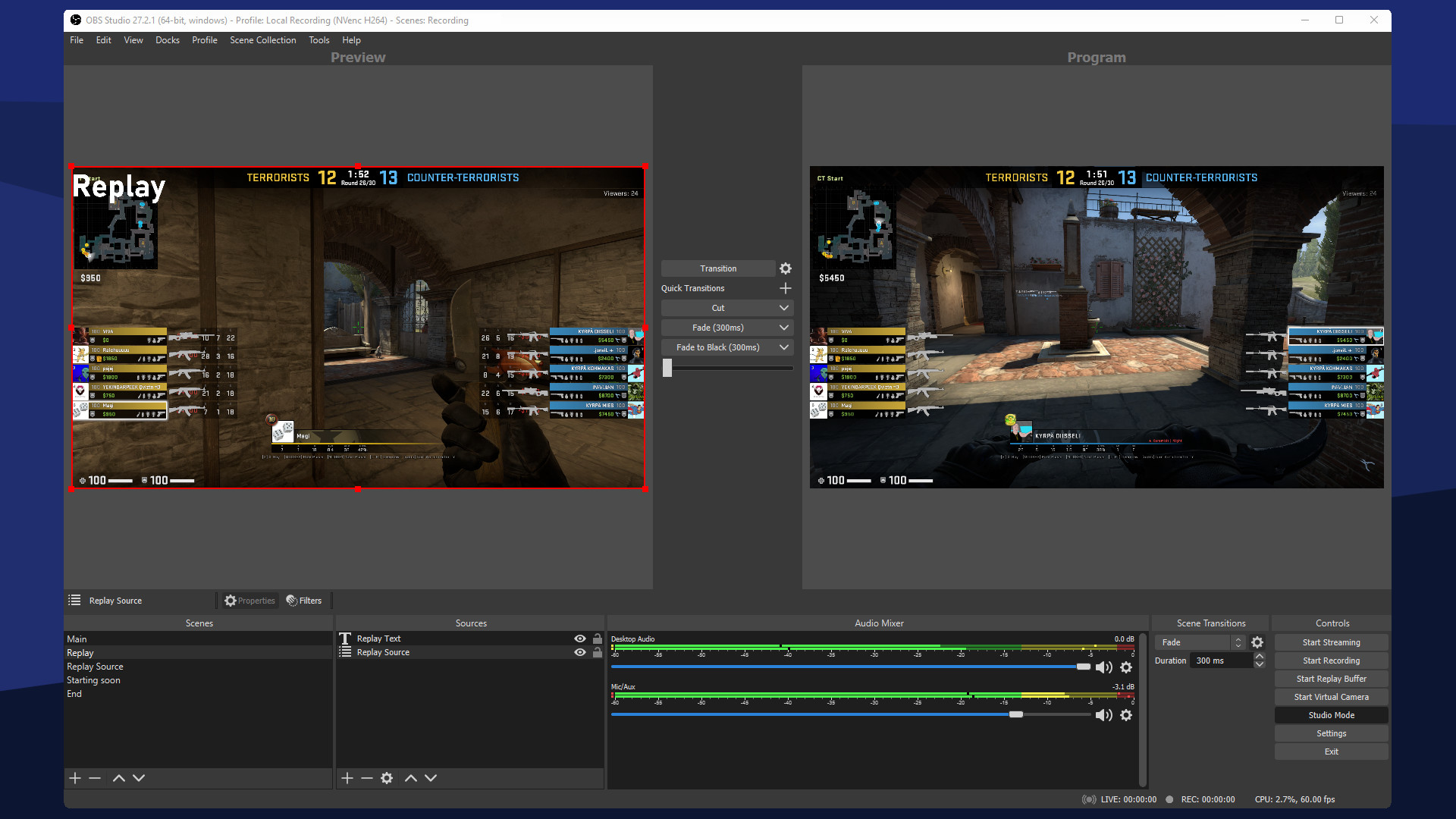 OBS Studio is a powerful piece of software that lets you easily record or live stream your gameplay to popular streaming services such as Twitch and YouTube. It's great for capturing those perfect moments or putting together highlight reels to share with your friends (or the world!). OBS Studio is also free to download and use, making it an essential piece of kit for any gamer.